Dominate Madden 17 With These Strategies and Tactics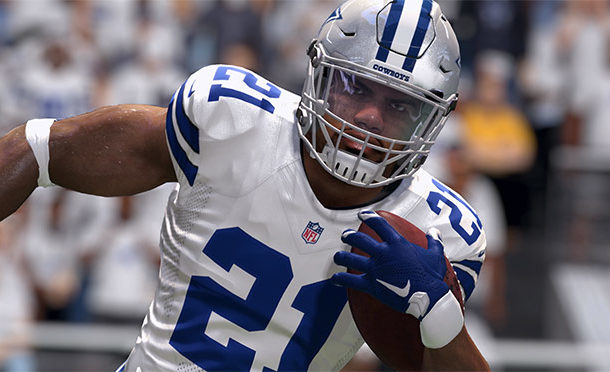 Good Madden 17 tips can be hard to find.  However, there are a few universal tips that you can use to make sure your transition to Madden 17 goes smoothly.  In this post, I will be going over a few strategies you can use to improve your game.
Find some money plays – Money plays will be in Madden NFL 17 the same as they are in every other Madden game.  Find the formations and plays that you find to be effective and you will slowly start wearing your opponent down.
Join a reputable Madden 17 tips website – Places like Madden School offer free Madden strategies.  Whether you are a seasoned veteran or a complete noob you can incorporate their plays and tactics into your scheme to make it even better.
Be able to stop the run – Nobody will be able to stop every pass play in Madden NFL 17.  Find a few tips that help you stuff the run on 4th and short situations.  You should be able to use that to get one extra possession each game.
Brush up on Madden 16 – Before Madden 17 comes out, you should break out your old copy of Madden 16 and get your stick skills back.  Some things will change with Madden 17 but other parts stay the same each year.
Look over the Madden 16 rosters – The player and team ratings for Madden 17 will come out before the actual game is released on the XBOX One or PlayStation 4.  You should choose a few teams that you may want to try out when you get your hands on the game.
How will you prepare for EA Sports' Madden NFL 17 game?  Let us know your thoughts in the comments section below.