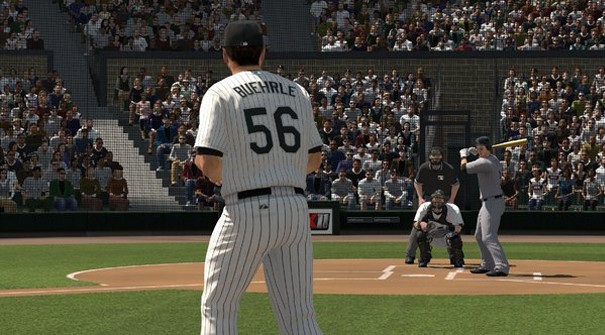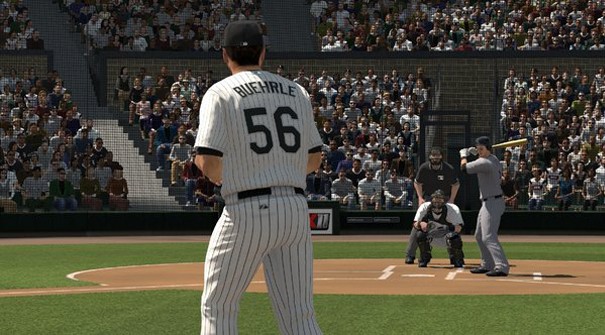 MLB 2K12 has partnered with Spin Media to produce the MLB 2K12 soundtrack.  There are 13 songs featured in this year's Major League Baseball game.  MLB 2K12 comes out on March 6th, 2012 on the XBOX 360.  Check out the soundtrack below:
– Bass Drum of Death, "Get Found"
– Explosions in the Sky, "Trembling Hands"
– The Cool Kids, "Boomin'"
– The Vaccines, "If You Wanna"
– G-Side, "Put Me in the Game"
– Grouplove, "Colours"
– JEFF the Brotherhood, "Shredder"
– My Morning Jacket, "Holdin On to Black Metal"
– Skrillex, "Nice Sprites & Scary Monsters"
– Telekinesis, "Please Ask for Help"
– The Joy Formidable, "Austere"
– Atmosphere, "Just for Show"
– Pretty Lights, "Hot Like Dimes"
Are you happy with the soundtrack?  Let us know in the comments section.