NBA 2K13 Release Date Announced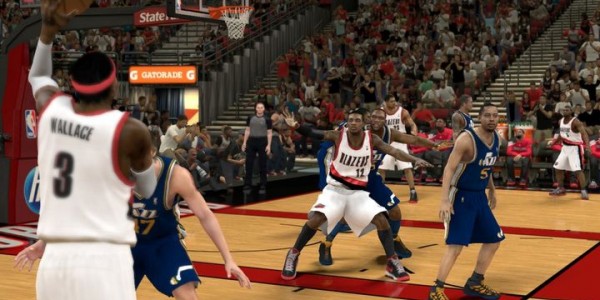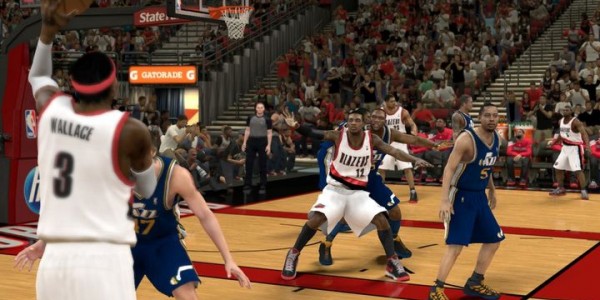 NBA 2K13 has officially been listed at major retailers such as Amazon.com.  The release date for NBA 2K13 will be October 2nd, 2012 which is 2 days earlier than NBA 2K12 hit stores.  The cover is still fairly vague and no further details have been announced for 2K13.
If you are a dedicated fan and want to pre-order your copy of NBA 2K13 early on either PlayStation 3 or XBOX 360 you can do so below.