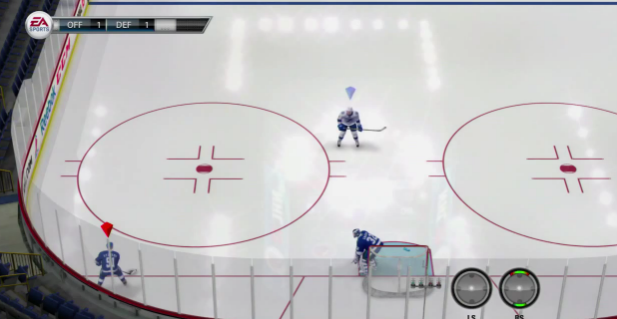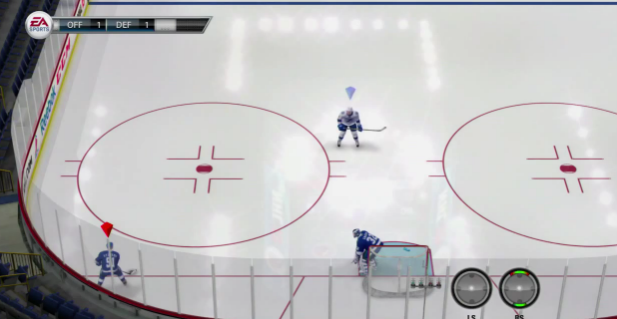 There has been plenty of speculation over the last few weeks about what exactly will be in NHL 13.  There are a lot of brand new improvements as well some minor tweaks that those of you who played NHL 12 will notice right away.
Earlier today, EA Sports posted a 2 videos that NHL 13 fans will definitely want to watch.  The first is about an hour long webcast of community day.  The second is a trailer that shows off skating and what they are calling, "every stride matters."
Let us know what you think in the comments section.