NBA 2K13 Coming to Nintendo Wii U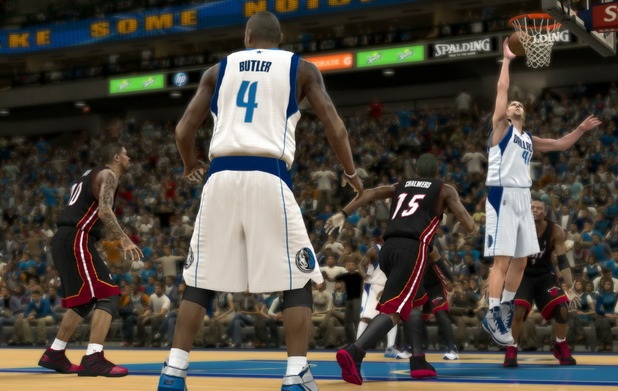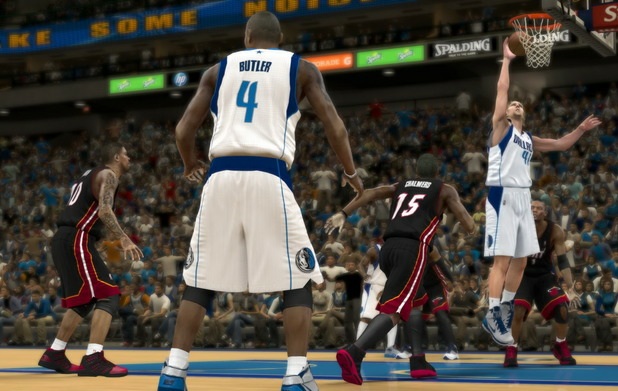 NBA 2K13 will be released on the Wii U.  This is the first sports game that has been confirmed to be playable on Nintendo's newest console.  There is no word yet on the release date but most people expect it to be out in November just in time for the big holiday season rush.
This brings the console total that NBA 2K13 is playable on up to six: PlayStation 3, XBOX 360, PC, PSP, Wii, and Wii U.  Right now we haven't heard anything about a possible PS Vita release.