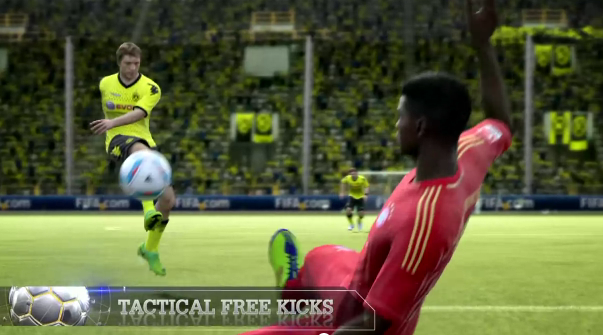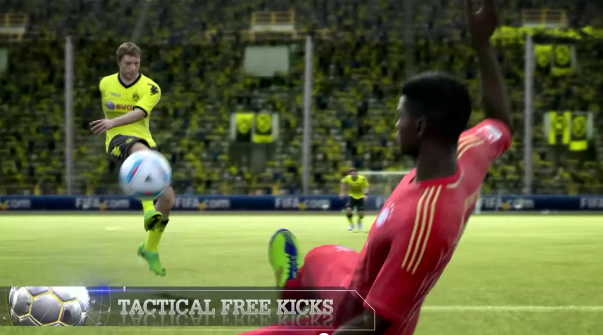 Electronic Arts is continuing their E3 dominance so far with the first actual gameplay footage in FIFA 13 released today in a trailer.  Although it didn't reveal anything that we haven't already heard, it does provide some visuals to go with the big promises that came out a few weeks ago.
The video is breathtaking but at this point it is hard to tell if it is just hype or whether FIFA 13 will actually look that good when the game comes out.
Check back this week for more FIFA 13 news.  Enjoy the trailer below.