EA Sports Skating Demonstration at E3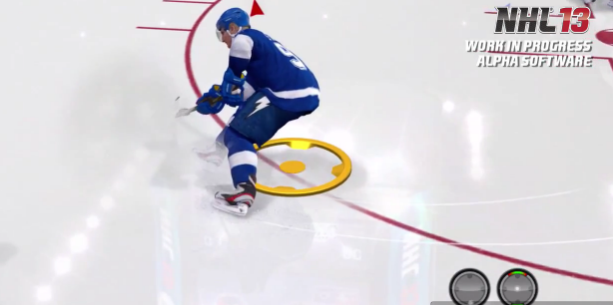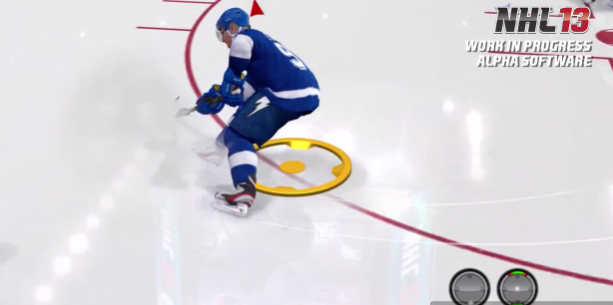 Most of the other EA Sports games at E3 have had huge news released over the last few days.  NHL 13 seems to be really the only exception.  Today EA Sports released another trailer on their all new true performance skating feature live from E3.
They break down exactly what you can expect from true performance skating in NHL 13.  The team analyzes qualities like top end speed and explosiveness in this trailer.  Check it out below.