3 New NCAA Football 13 Commercials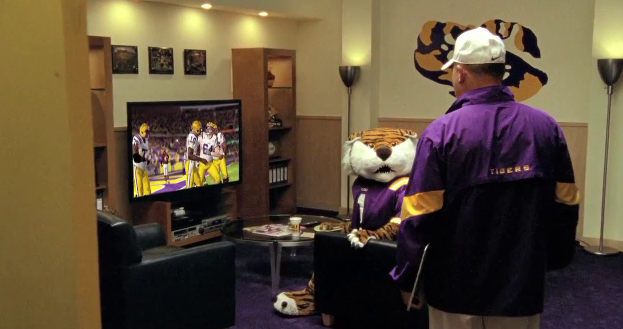 EA Sports has posted the first NCAA Football 13 commercials via their YouTube page.  The 3 commercials below show previous Heisman Trophy winners playing forvarious schools.  The demo is already out.  You can get your hands on NCAA Football 13 starting July 10th, 2012.
Check out them out below and let us know what you think in the comments section.