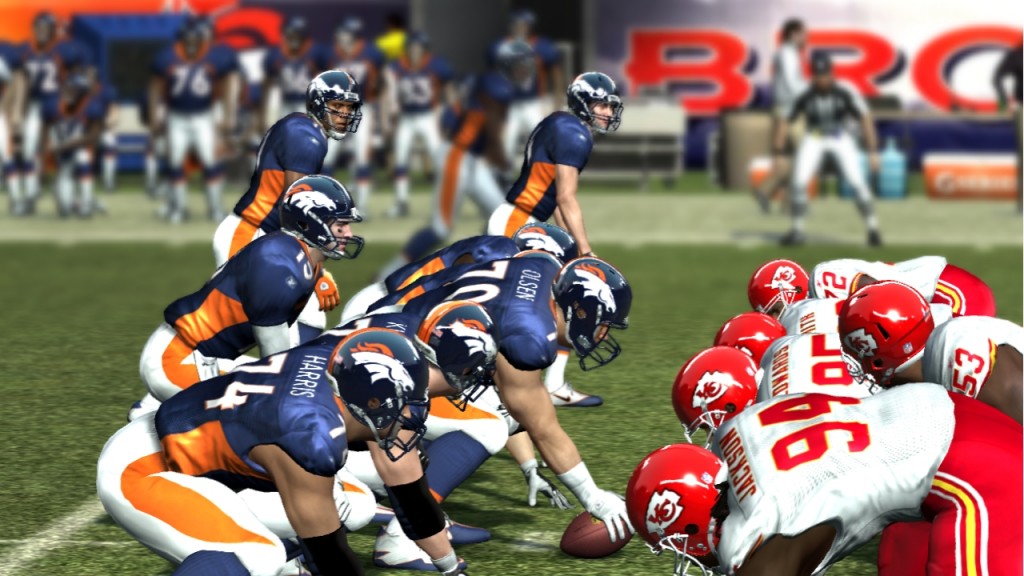 As most of you know by now the Madden 13 cover vote tournament kicks off on March 7th.  This year's tournament will feature 64 players with 2 from each NFL team.  Teammates will square off against each other in the first round of the tournament for the right to represent their team in the later rounds.
Fans will have to make the tough decision on whether to vote for their favorite player or whether to intentionally vote for them to lose.  Since many people are afraid of the Madden curse striking their team's best player it may be wise to vote against them.  Look at how the Colts did this year without Peyton Manning.  Losing your best player can ruin the whole season.  How good would the Vikings be without Adrian Peterson?  What would the Jaguars do without MJD?  The Patriots without Tom Brady would be a disaster.
The Madden 13 cover vote is a great publicity stunt by EA Sports to get people talking about the game 5 months early.  Odds are that Tim Tebow will win in an easy landslide victory.  Even so, will you be voting for or against your favorite player in Madden 13?
[poll id="7″]