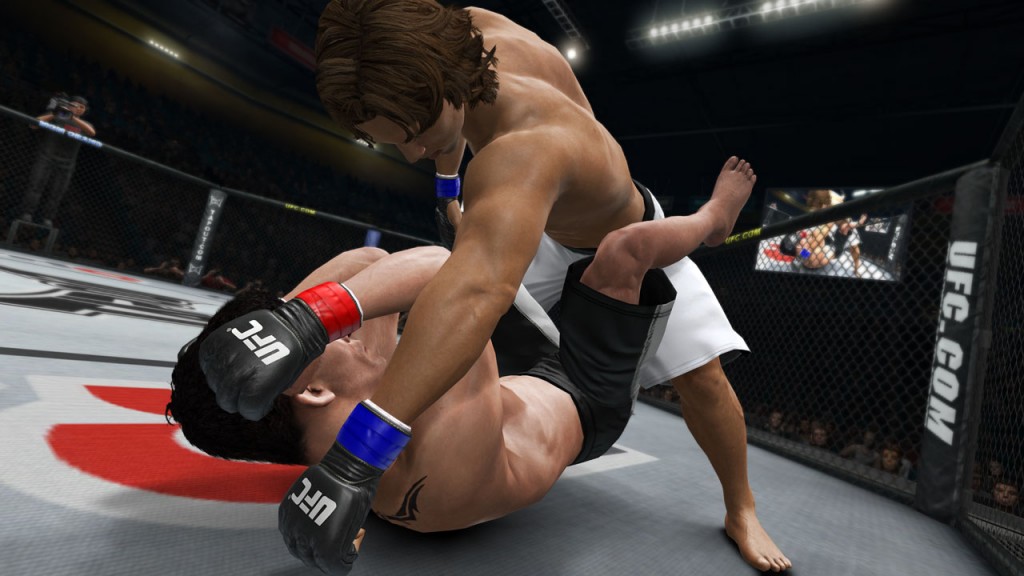 THQ's popular mixed martial arts game, UFC Undisputed 3, is now scheduled to be released on February 14th, 2012.  UFC gamers will have to choose between playing UFC 3 the day it is released or keeping their wives and girlfriends happy on Valentines Day.  The original release date was in January 201, but was pushed back a month (maybe for those girlfriends who don't know what to get for their valentine).
UFC Undisputed 3 will be released on the XBOX 360 and the PlayStation 3 just like the previous editions of the game and will feature 2 additional weight classes.  One of the bigger additions that will get the hardcore MMA fans excited is the ability to fight in PRIDE organization which no longer exists.
What are you hoping to see in UFC Undisputed 3?