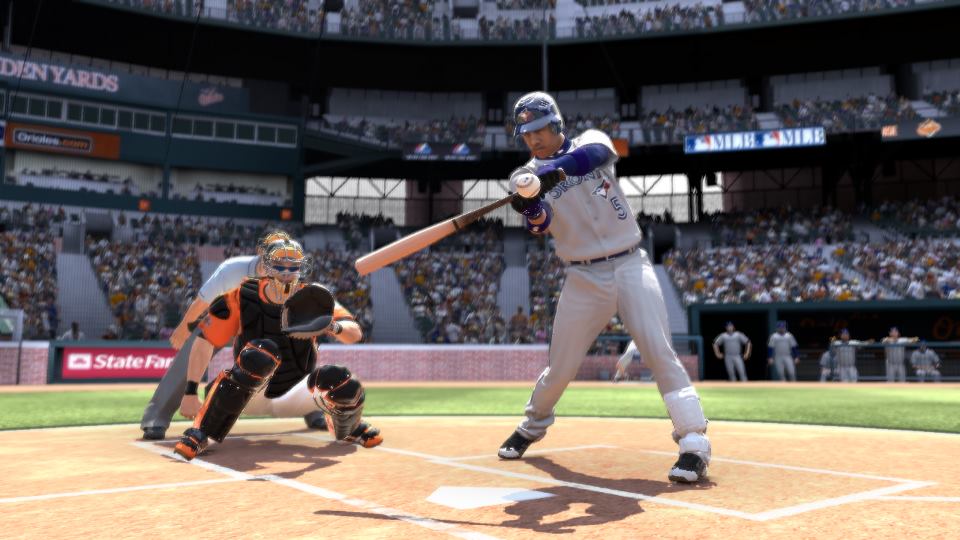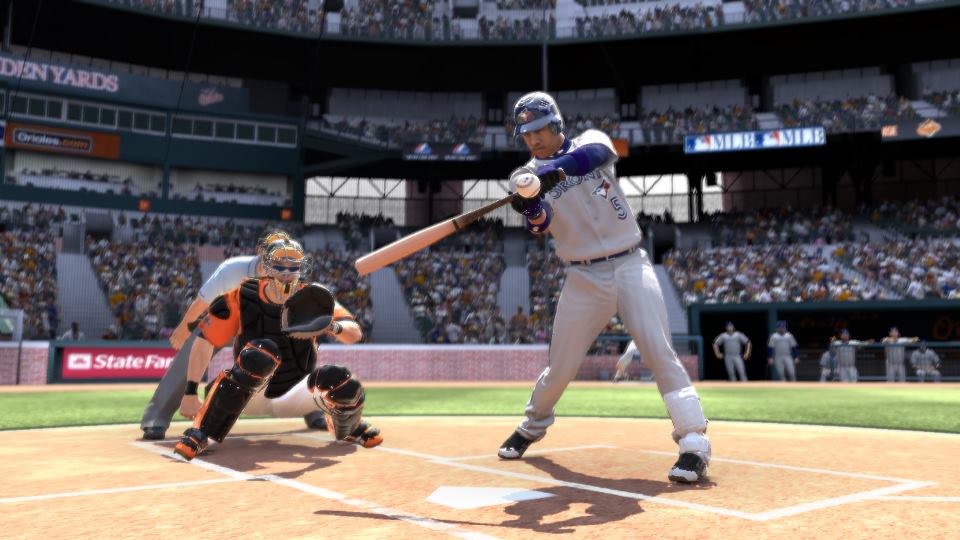 The moment baseball gamers across the country have been waiting for has arrived.  MLB 12: The Show is live on the PlayStation 3 and the PS Vita.  Reviews are now starting to trickle in from across the community.  Steve Berthiaume, anchor for Baseball Tonight on ESPN, wrote up a comprehensive and detailed review for MLB 12: The Show which we would like to pass on to you.
Each year, Sony Computer Entertainment America and San Diego Studio produces the best sports video game available and each year those developers find a way to make their game better. Tuesday's release of MLB 12 The Show will demonstrate this but even this franchise's most dedicated followers will immediately recognize they are seeing a game they've never seen before. Put away your previous versions of the MLB The Show series: For 2012, the bar has again been raised, and this time with vigor.

The game's programmers have completely replaced last year's code and thus changed the way the baseball behaves with what they call True Ball Physics, which uses actual math for a spinning baseball that ricochets off bases, the pitching rubber and other field surfaces. The spin of the baseball off the bat is now accurate with realistic RPMs and the ball gains or loses energy like a real baseball, resulting in more hit type varieties. Line drives rise or sink and infield chops quickly become difficult to handle.
You can check out the entire review over on the ESPN Blog.  What are your impressions of MLB 12: The Show?