UFC Undisputed 3 Demo Coming Soon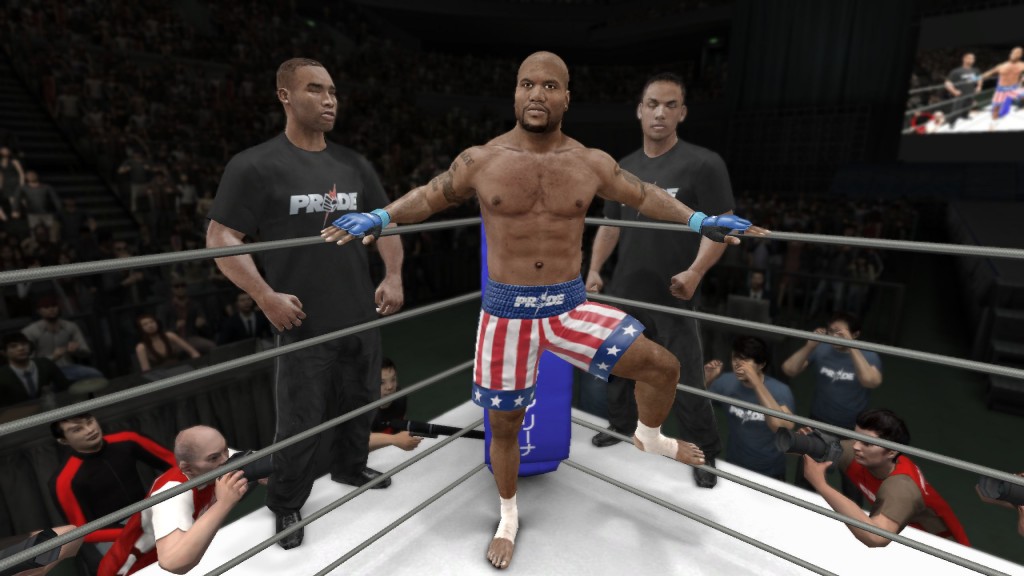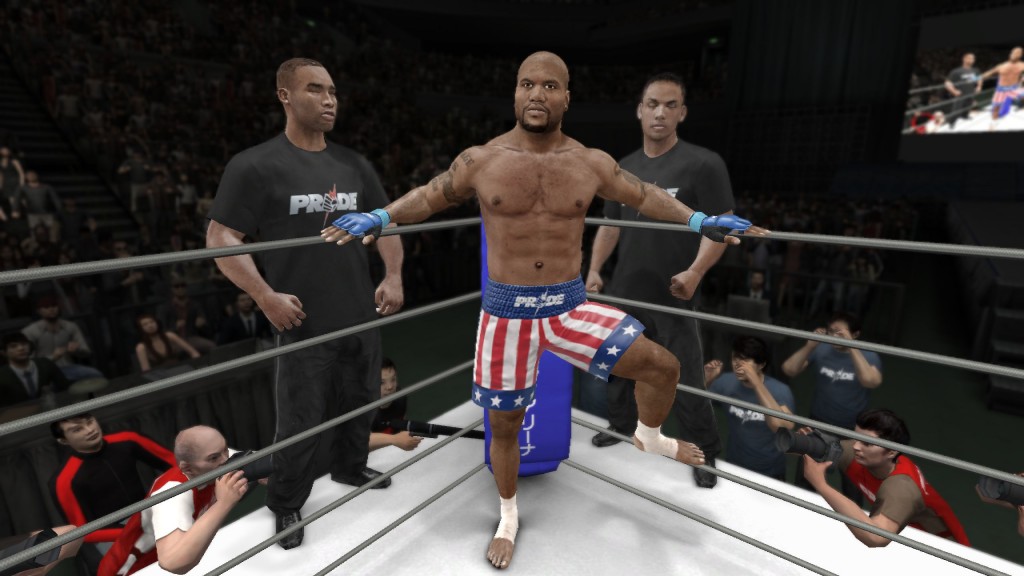 Earlier today THQ confirmed via their official twitter page that the UFC Undisputed 3 demo will be released on both PSN and XBOX Live later this month.  WWE 12, which THQ released last year, did not let users play a demo before deciding whether they should spend $60 on the game or not.  UFC 3 has been in development for a couple of years so THQ is probably confident that they can put out a great demo and convince some undecided fans to buy.  The UFC Undisputed 3 release date is still set for February 14th in the United States and February 17th in Europe.  We will let you know when we get word on when the demo will drop.


While you are waiting for the demo to come out, take a look at the UFC Undisputed 3 Debut trailer and the Combat trailer.  Let us know what you are hoping to see in the UFC 3 demo below.