NBA 2k12 Roster Update #9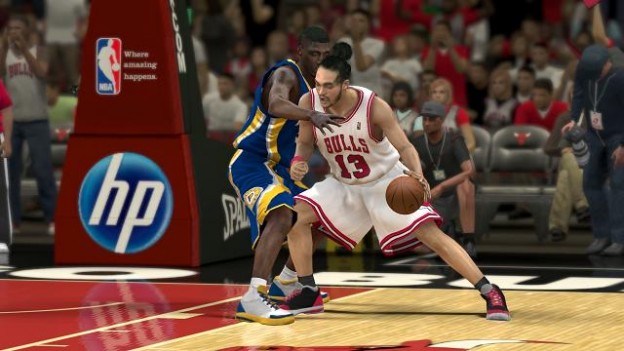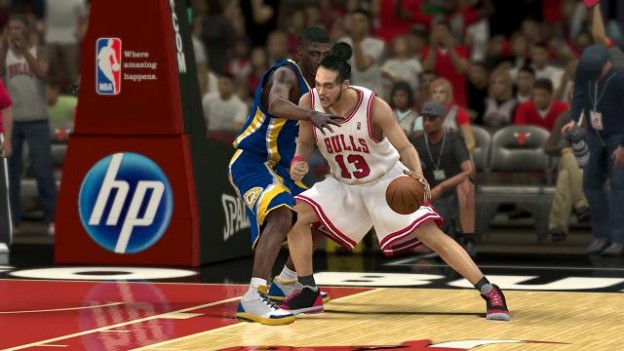 The ninth roster update for NBA 2k12 is now available.  Some of the notable updates include the addition of Andrew Bynum to the Lakers after his suspension and Keith Smart as the Kings coach.  Many of the second round picks that weren't included in previous updates have now been added to the game.  However, there are still a few rookies missing.  Some players who have been part of their teams the whole season can not yet be used online because they are listed as reserves.
Michael Redd has joined the Phoenix Suns, Mickeal Pietrus has been added to the Boston Celtics, and Jeremy Lin is now on the New York Knicks.  What do you think is missing from this roster update?  Let us know in the comments section.