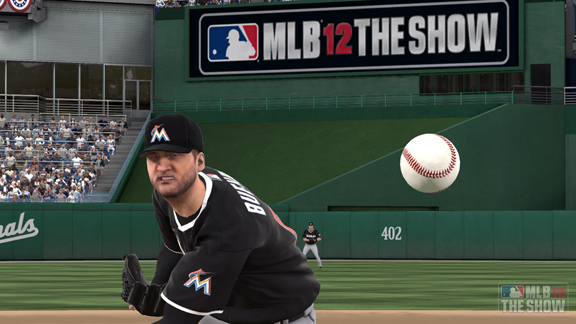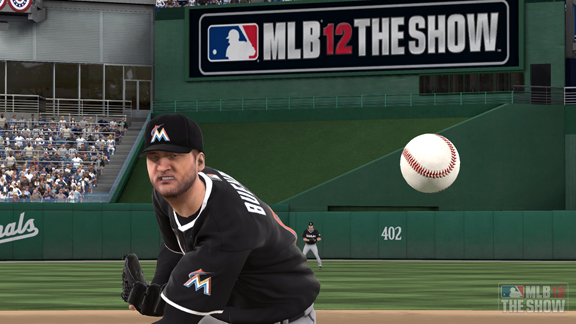 MLB 12 The Show community manager Ramone Russell has been hinting at a new feature in this year's game.  Although he won't say what it is, we did find a little help today via the amazon listing for MLB 12.  This summary was included in the game description:
Diamond Dynasty – Manage your very own fully customizable MLB
team online. Challenge and beat CPU controlled MLB teams to recruit MLB stars
for your team, and compete against other users customized teams for development
points.
From our perspective, this could be a very hit or miss feature.  If it is done right, it may be one of the best game modes in sports video games.  If  not, it could be a big let down. Do you plan on trying diamond dynasty?