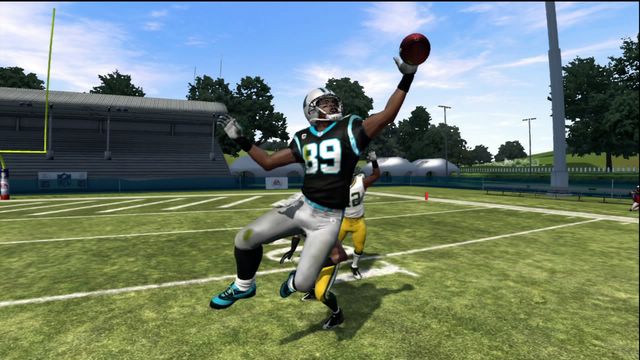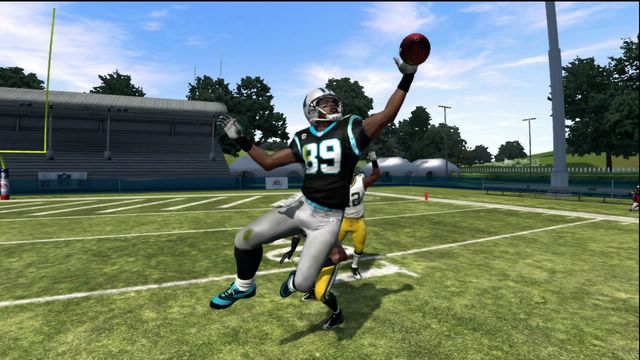 Last year's 32 player cover athlete voting was a huge success in that 13 million votes were cast and there was a buzz around Madden 12 months before the game was set to come out.  There will be another cover athlete vote for Madden 13 but this year instead of starting with a 32 man field, it will start with 64 players.  The first round will match 2 teammates against each other as a sort of play-in game.
Right now the odds on favorite to win the whole thing is Tim Tebow of course but as you can tell from last year's voting there seems to be an element of luck involved.  No one would have predicted Peyton Hillis to be the cover athlete on Madden 12 but he came out of nowhere riding the support of Browns fans and fans of other teams that didn't want to leave the fate of their star player in the hands of the Madden Curse.
The bracket will be announced on ESPN's SportsNation on March 7th.  What players from your team would you like to see in the tournament?  Do you want your favorite player to win or would you prefer not to chance it?