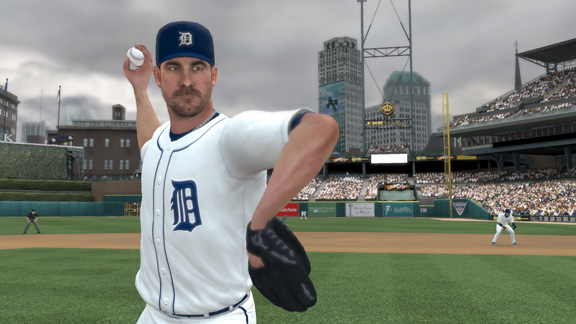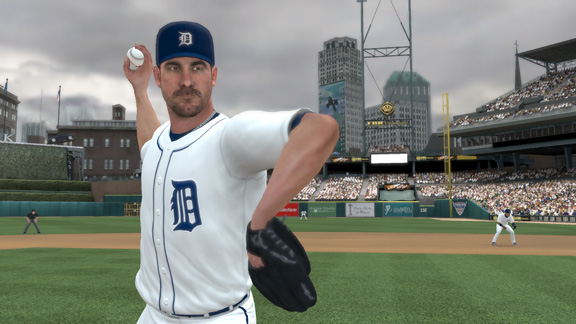 As football season comes to a close, we now look forward to baseball.  MLB 2K12 came out with the initial features list for the game but still not very much is known about it except that their will be a $1 million dollar giveaway contest which you will be entered into if you manage to throw a perfect game.  You can check out the details below.
MLB Today Season Mode

For the first time ever, play along with the real-life MLB season AS IT UNFOLDS. Take charge of your favorite team and see how you stack up against the rest of the league over the course of a six month-long season.

Dynamic Tendency System

Just as in real-life, opposing pitchers and hitters will learn your tendencies from one at-bat to the next, challenging you to mix up your approach on both sides of the plate as each game unfolds.

New Throw Meter

A revamped throwing system presents a classic risk vs. reward situation every time you make a play. Will you queue up throws before fielding the ball to save time, or take a moment to set your feet for better accuracy?

Improved My Player Mode

Want to be the next All-Star slugger or ace starter? All-new player types let you decide your path to the Majors. Goals, expectations, ratings and progression are all customized by position and player type.

Soundtrack

Tracks handpicked by SPIN magazine, featuring Cool Kids, Skrillex, The Joy Formidable, Grouplove, My Morning Jacket and more.
Are you satisfied with the features in MLB 2K12?  What else would you like to see?