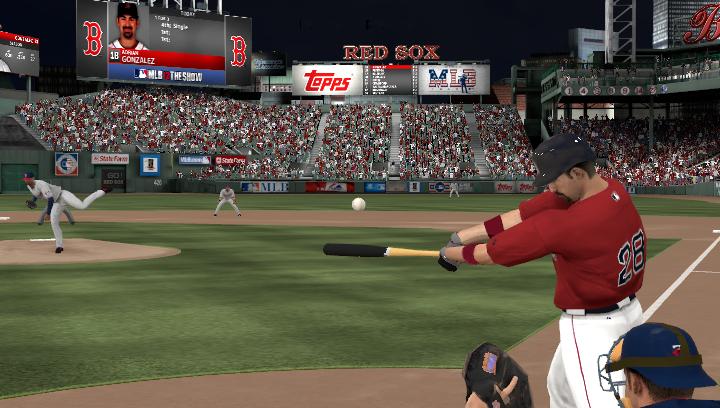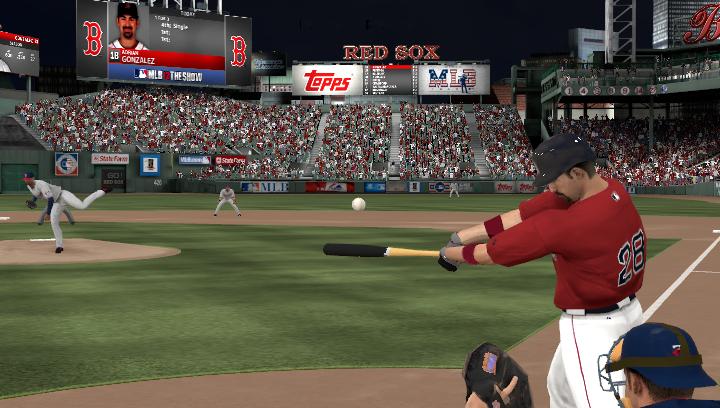 While it hasn't been confirmed by SCEA, all signs point to having no pre-release demo for MLB 12: The Show.  However some Best Buy stores do have playable MLB 12: The Show kiosks where you can take the game for a test run.  This doesn't come as a big surprise since SCEA and Best Buy have worked together before doing a similar exclusive deal for the MLB 10: The Show demo.
Many fans would prefer the opportunity to try the game out from the comfort of their own home instead of having to travel to their local Best Buy.  Even so, it appears that right now only select Best Buy's are stocked with the kiosks that allow you to play The Show so call your store and ask before you make the trip.  Will you go and give the demo a try or is it too much of a hassle?
UPDATE: Just to clarify, you can play the full game at Best Buy although technically it is still a "demo" since you are just giving it a try and can't buy it.