Madden 13 AFC East Cover Candidates Released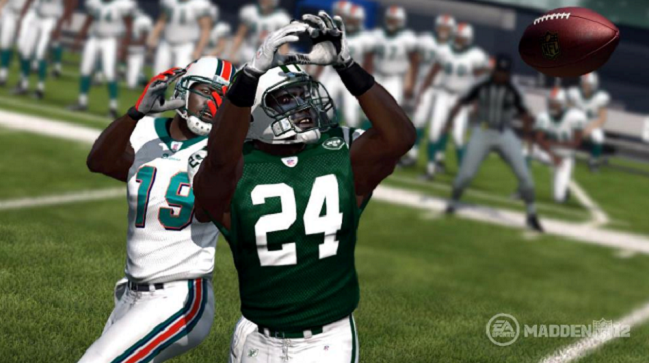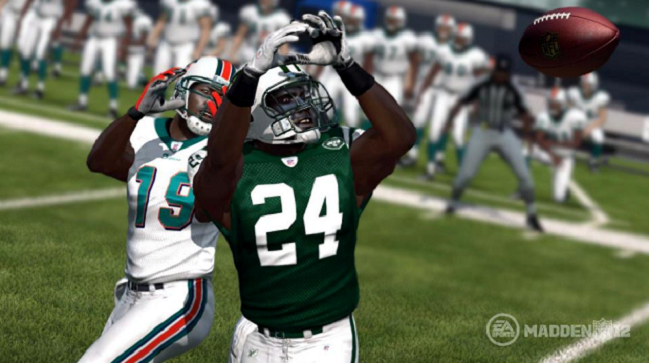 The cover candidates represent the AFC East have been revealed.  2 players from the each team (Dolphins, Bills, Patriots, and Jets) will have the opportunity to win over fans across the country.  One of the most shocking omissions from the tournament is Patriots QB Tom Brady.  This could be because EA Sports can't afford to sign a deal with someone as big as Tom Brady or Brady is a superstitious man afraid of the Madden Curse.
The Buffalo Bills gave us the 2 weakest candidates in the field so far in QB Ryan Fitzpatrick and WR Stevie Johnson.  Whoever gets out of their first round matchup will likely get demolished in the next round.  The 2 favorites coming out of the AFC East are Darrelle Revis and Wes Welker.  Both are the best at what they do and have loyal fans from big cities.  Check out the full list below.
New York Jets: Mark Sanchez, Darrelle Revis
New England Patriots: Rob Gronkowski, Wes Welker
Buffalo Bills: Ryan Fitzpatrick, Stevie Johnson
Miami Dolphins: Reggie Bush, Brandon Marshall