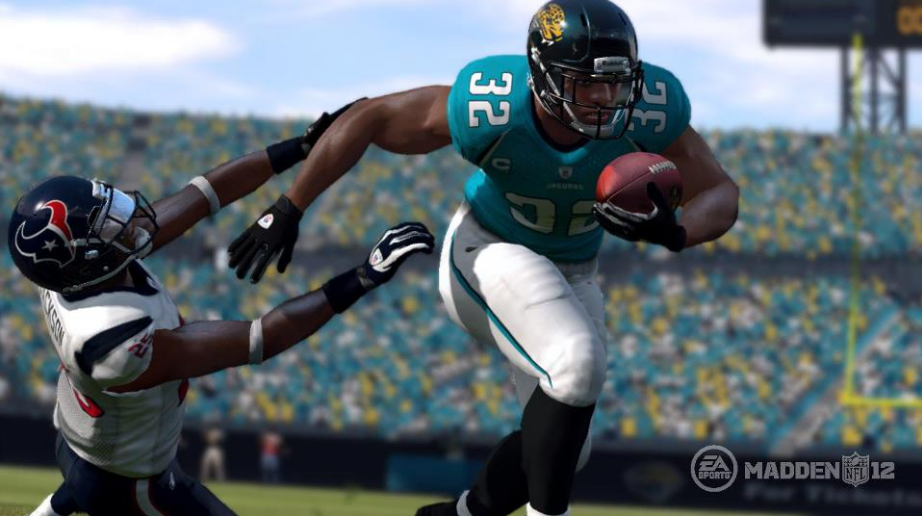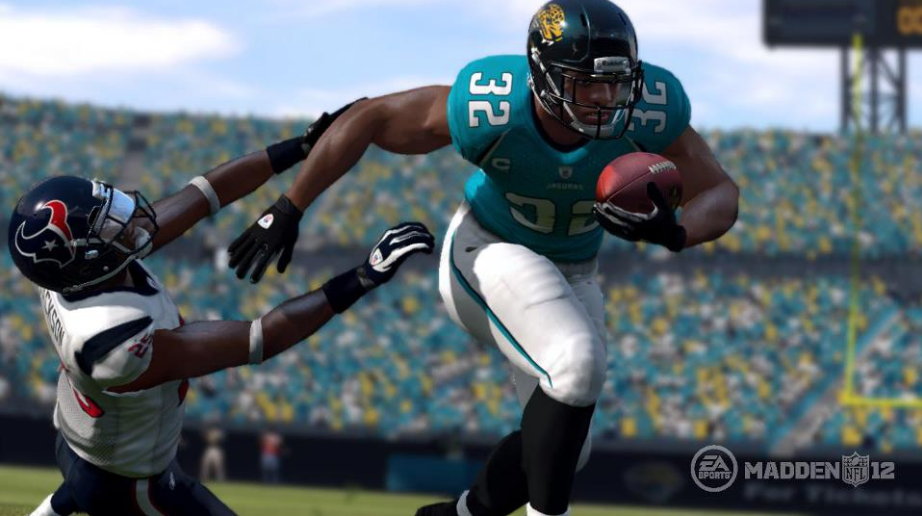 The AFC South cover candidates for Madden 13 came out today with arguably the weakest combination of NFL stars so far.  There are a few stars like Chris Johnson, Maurice Jones-Drew, and Andre Johnson that could do very well but the rest of the players don't stand much of a chance.
Jake Locker and Blaine Gabbert have absolutely no business being in the competition.  Most agree that Blaine Gabbert is the worst starter on the already bad Jacksonville Jaguars.  He ended the Madden 12 season with a rating of only 70 overall.  MJD will have no problem cruising to a victory in the first round.  Chris Johnson will do the same in his matchup against teammate Jake Locker.
With Peyton Manning's future uncertain, the 2 players from the Colts that were nominated are their star pass rushers Dwight Freeney and Robert Mathis.  Both are very good at what they do but neither has the star power to go very deep in the tournament.  Check out the full list of cover candidates for the AFC South below.
Houston Texans: Arian Foster, Andre Johnson
Jacksonville Jaguars: Blaine Gabbert, Maurice Jones-Drew
Tennessee Titans: Chris Johnson, Jake Locker
Indianapolis Colts: Dwight Freeney, Robert Mathis