Madden 13 Cover Tournament Down To 8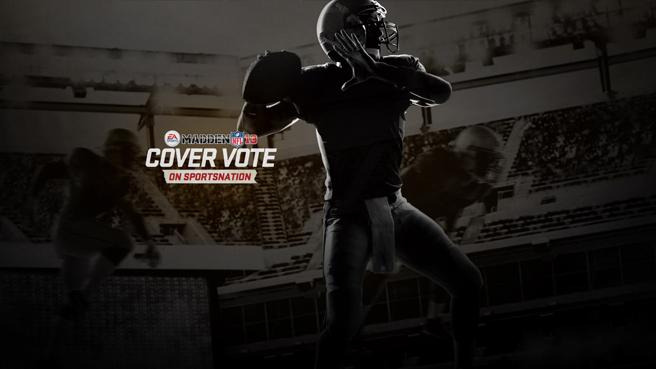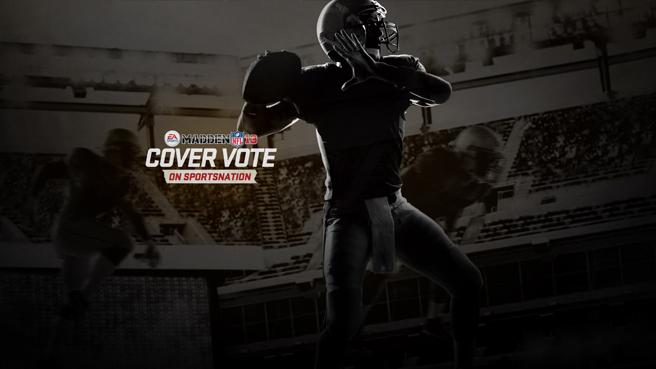 The Madden NFL 13 cover tournament advanced to the final 8 this morning.  There hasn't been near the same level of support for underdogs as there was last year which should be a good thing for both fans and EA Sports.  The quarterfinals will pair Cam Newton vs. Larry Fitzgerald, Patrick Willis vs Victor Cruz, Aaron Rodgers vs. Ray Rice, and Calvin Johnson vs. Rob Gronkowski.
Calvin Johnson and Cam Newton look to be destined to meet in the finals based on the way they have blown out their opponents in previous rounds.  Which one will get your vote?