First NCAA Football 13 Gameplay Video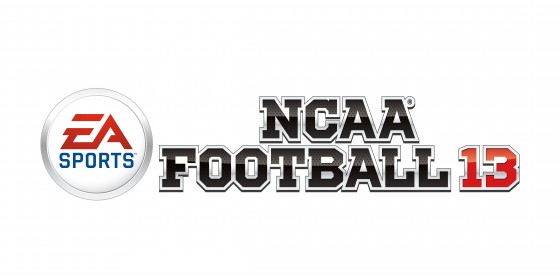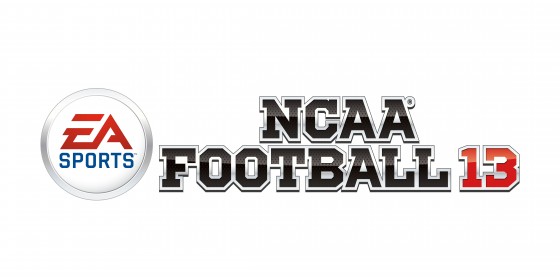 Yesterday EA Sports released some huge news concerning NCAA Football 13.  There will be 25 new types of pass trajectories whereas before you were forced to either throw a bullet pass or a skyball lob pass.  In this year's game you will be able to place the pass over linebackers, or inside of the safeties.  Another major improvement that has plagued past NCAA Football games is the abolishment of psychic defensive backs who just happen to know where the ball is even without looking.
These were 2 of the main concerns brought up by the hardcore community and the casual players because both were just incredibly unrealistic.  If you watch the video below, you can tell there are still some flaws with the gameplay in NCAA 13 but the major problems look to be getting worked out.  What do you think of these improvements?  Let us know in the comments section below.