NHL 13 Cover: No Curse Here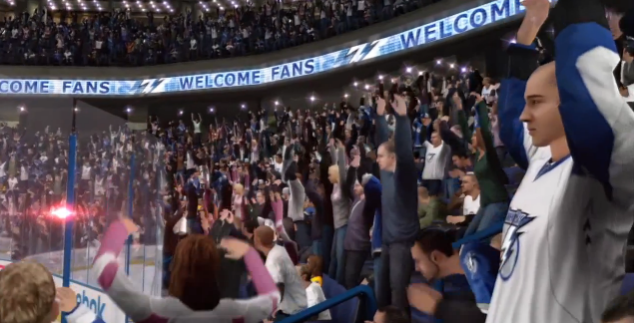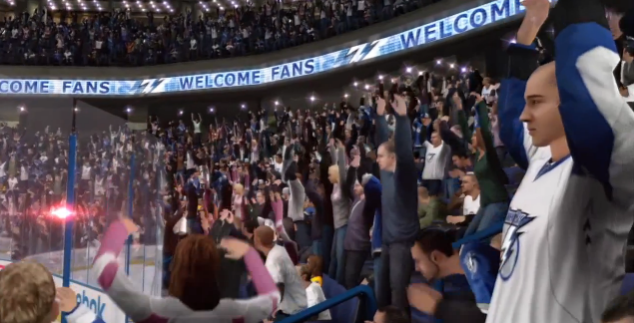 Fans of EA Sports' NHL 13 game have the ability to vote for their favorite player to grace the cover of this year's game.  Many people in the community are hesitant to vote for players on their favorite teams because of the perception of a cover curse.  Some even intentionally vote for players from their rival's team hoping to curse them.  The Madden NFL series has suffered from this curse for over a decade (just look at how Peyton Hillis performed after gracing the Madden 12 cover).
EA Sports wants to make it very clear that players who have been on the last 3 NHL video game covers have far exceeded expectations and had great years.  So when deciding who to vote for in the NHL 13 cover tournament keep in mind that if history is any indication, the player that makes the cover will do wonderful.  Place your vote at NHL.com.  Let us know who you want to see on the NHL 13 cover in the comments section below.