Madden 13 Cover Vote Down To 4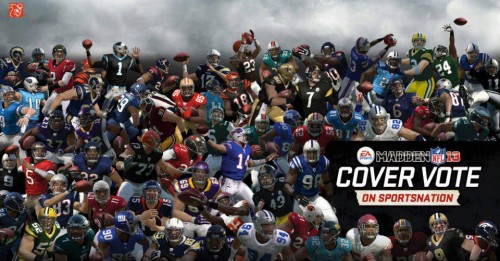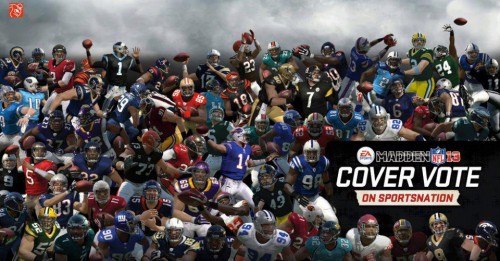 We are one step closer to knowing who will be on the cover of Madden NFL 13.  The cover vote is now down to Patrick Willis, Aaron Rodgers, Calvin Johnson and Cam Newton.  Rodgers will be matchup up with Johnson and Newton will be paired against Willis.
The smart money is on a finals matchup between Cam Newton and Calvin Johnson based on the way they have smashed everyone else in earlier rounds of the Madden 13 cover tournament, but upsets have been known to happen.  Vote for who you want to see advance to the finals over at ESPN.  The next round will advance next Wednesday.