First Madden 13 Screenshots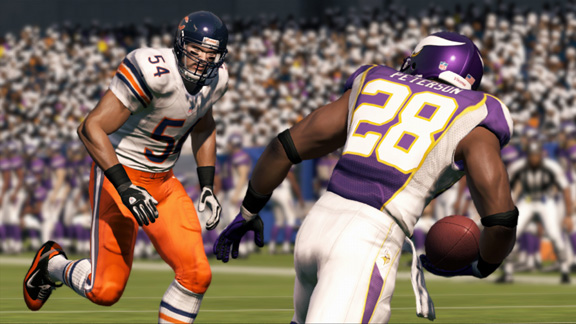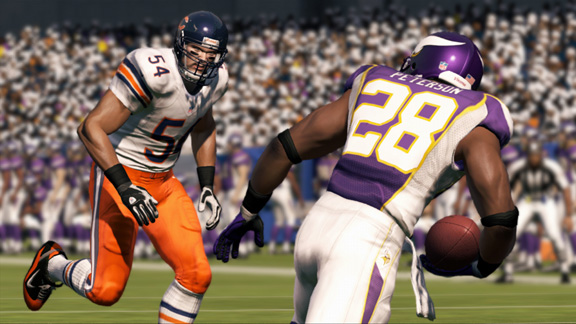 A few days ago, EA Sports debuted the new Nike Uniforms that will be in Madden 13.  Today 4 additional screenshots were released to the public with more details on what to expect from those uniforms.  Furthermore, these Madden 13 screenshots show some of the changes in lighting, graphics, and player art.
Below you can check out the new uniforms for the Chicago Bears, Baltimore Ravens, Dallas Cowboys, Pittsburgh Steelers, and New Orleans Saints.