UEFA Euro 2012 Trailer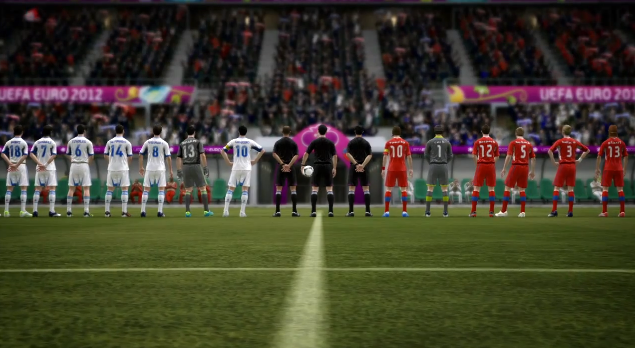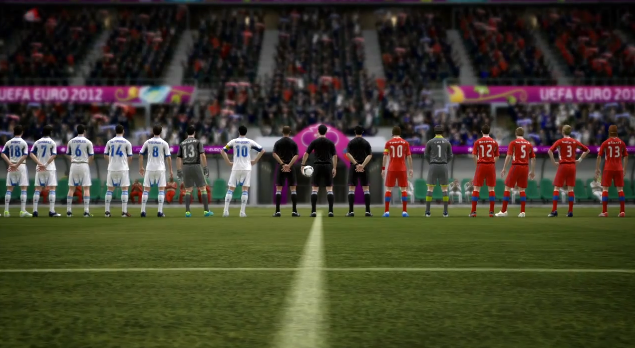 The UEFA Euro 2012 trailer is now out and it looks awesome!  It will be released as downloadable content for FIFA 12 instead of a standalone product this year.  You will be able to get your hands on the DLC starting on April 24th, 2012 for 1,800 Microsoft points or $20 dollars.  Check out the trailer for UEFA Euro 2012 trailer below and leave your thoughts in the comments section.
Do you plan on buying it?