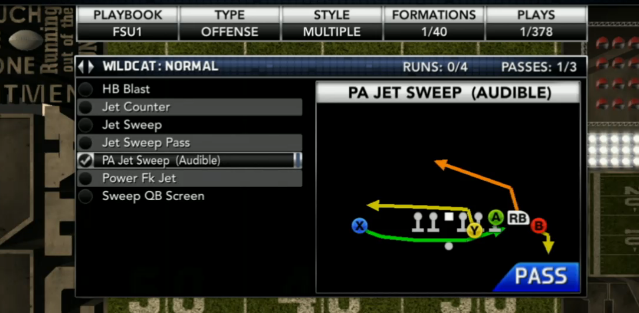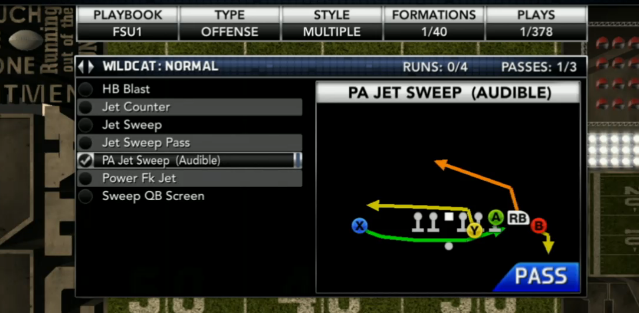 NCAA Football 12 disappointed a lot of fans.  There is no way of getting around that.  However, NCAA Football 13 actually looks like a massive improvement and will include features that the community actually wants.  After holding community day a few months ago where they brought together various influential figures in NCAA Football 13, things look to be improved.  In a webcast earlier today the developers talked about some of the features and improvements that they will be implementing into the NCAA Football 13 gameplay.
Some notable improvements include:
Read and react defensive AI.
No more psychic defensive backs.
New playaction passes.
Receivers are only available to throw to when they are looking.
Disguised Man/Zone coverage.
Different hot routes for running backs including swings routes and block and release routes.
Improved custom playbooks.


Check back in on May 7th where the EA Sports team will be discussing dynasty mode in NCAA Football 13.  Take a look at the video below that highlights some of the improvements.  Let us know what you think in the comments section.