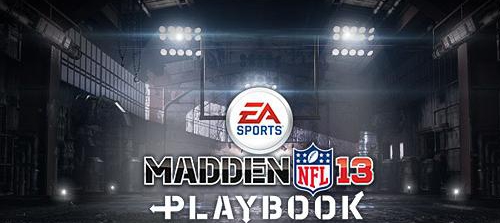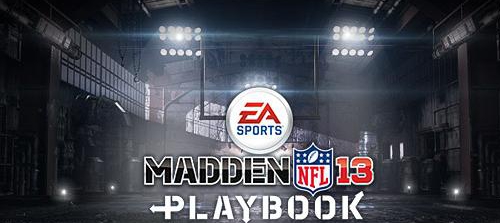 EA Sports announced the reveal schedule for Madden 13 earlier today with 7 different focuses that they are calling "playbooks."  There still aren't too many details out there about Madden 13 except the cover tournament which ends on April 25th and the new announcers.  Below you can find the dates when the team at EA Sports will give us more information on Madden 13.
Presentation (April 25) Madden NFL 13 delivers world-class presentation with an entirely new look and feel; plus, new commentators bring the game's broadcast to life.
Gameplay Part 1 (April 25) With a revamped passing game and the all-new Read and React Defensive AI system, Madden NFL 13 achieves greater realism on the virtual gridiron on both sides of the ball.
Audio (May 14) Madden NFL 13 delivers a superb audio experience that faithfully replicates NFL Sundays with a new commentary team and the implementation of innovative technology along with unique resources provided by NFL Films.
Gameplay Part 2 (June 4) A monumental change to Madden NFL gameplay creates the most authentic football experience to date, blurring the line between virtual and reality.
Connected Careers (June 4) With Connected Careers, Madden NFL 13 will revolutionize the way sports video game career modes are played.
Madden Ultimate Team (July 9) Madden NFL 13 Ultimate Team is the definitive way to experience virtual card collecting with new content and updates that mirror exciting NFL events throughout the entire year.
Madden Social (TBD) A whole new way to experience Madden against your friends – anytime, anywhere.