FIFA 13 Screenshots and Game Details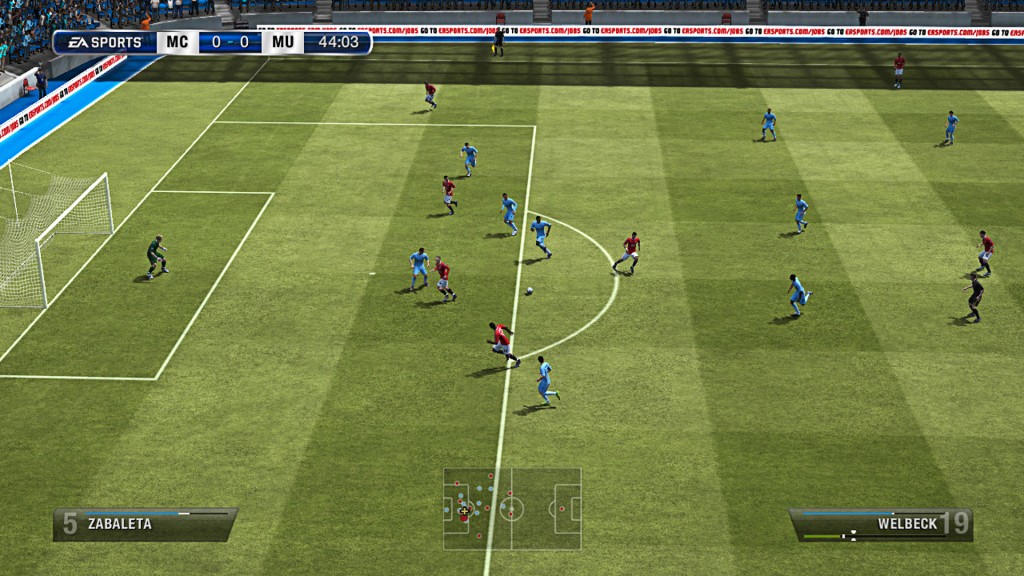 Fans of the upcoming FIFA 13 game can look forward to 5 major improvements this year including First Touch Control, Tactical Free-Kicks, Player Impact, Complete Dribble, and Attacking AI.  According to the head FIFA 13 producer, David Rutter, most of the annoying bugs in FIFA 12 have been worked out so that means no more unrealistic animations or physics bugs.  When you combine these changes with the new digital imaging system that was announced last week, FIFA 13 is on track to be an amazing game.
Head over to the VG Strategy Facebook page to see the first 6 FIFA 13 screenshots.