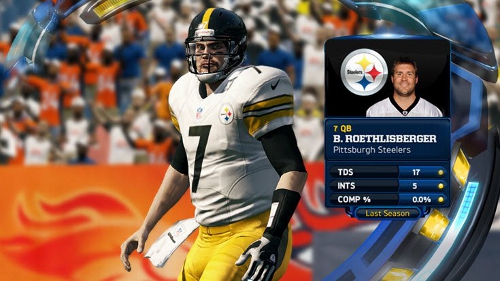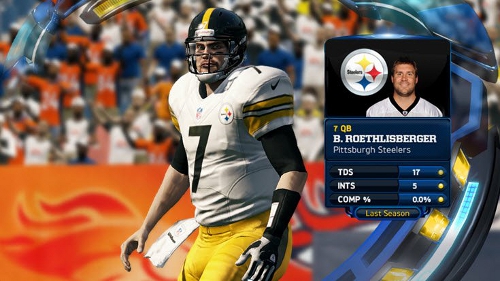 EA Sports partnered with NFL films to bring authentic QB cadences to Madden NFL 13. 12 out of the 14 quarterbacks whose unique cadences will be in the game were announced earlier today.
Tom Brady
Aaron Rodgers
Drew Brees
Peyton Manning
Eli Manning
Cam Newton
Michael Vick
Philip Rivers
Ben Roethlisberger
Tony Romo
Matt Ryan
Tim Tebow
Take a minute to watch one of my favorite Sesame Street songs and see if you can guess which one of these quarterbacks doesn't belong.
Those of you who guessed Tim Tebow are correct!  He is the only backup quarterback on this list and considering they are leaving out over half of the starting QB's in the league, it seems relatively odd to include him.  There are still 2 quarterbacks that haven't been announced yet.  Whose cadence do you want to see in Madden 13.  Let us know your thoughts in the comments section.