$15 Credit When You Pre Order Madden 13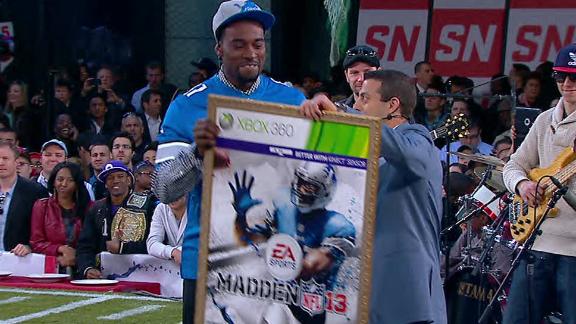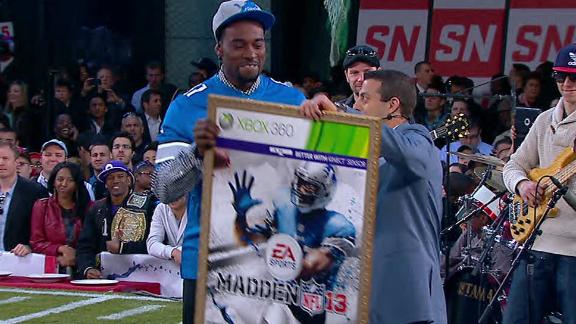 Amazon.com is offering a $15 dollar promotional credit when you pre order the game through their website.  This is not the same as the $15 dollars off you received when you pre order NCAA Football 13, but rather it is a $15 dollar credit that can be applied to any future order on Amazon.com.
By pre ordering Madden 13 through Amazon, you also will receive $1 release date shipping, no tax in most states, and exclusive NFL legends pack, a low price guarantee and now also a $15 credit.  This offer is only good on the PlayStation 3 and XBOX 360 versions right now.  It is not available with the Wii or PS Vita.