Infinity Engine Will Improve Madden 13 Physics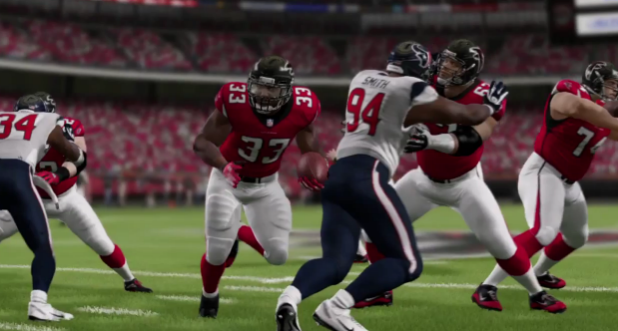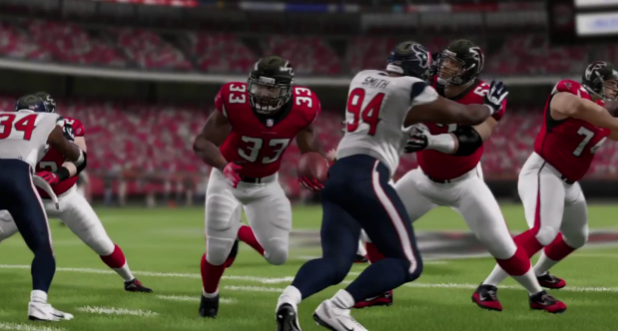 Madden 13 will feature a new physics system titled the, "Infinity Engine."  Upon first look, it is obvious that the realism level has been increased significantly this year.  When defensive backs go to contest a past, there will be actual body contact and both players will react like it.
The days of defensive backs merging into an offensive player's body are over.  The same idea applies to the running game.  You can't just run through your offensive line at full speed anymore.  If your running back's foot happens to hit someone's leg, he will react by stumbling or falling down instead of just going right through them like in Madden NFL 12.
Check out this video below for the full detail: