First Look At NBA 2K13 Gameplay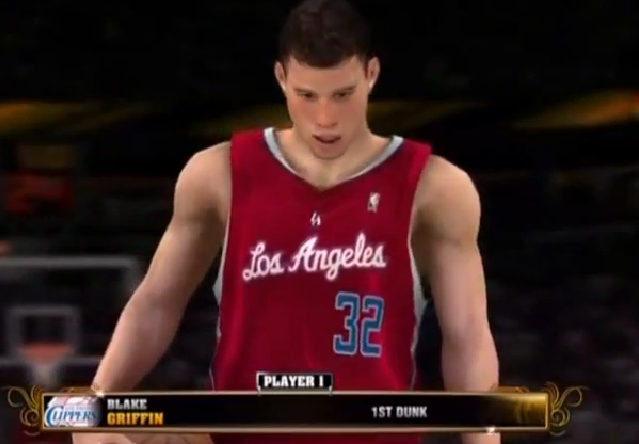 Spike TV got a hold of the first gameplay footage for NBA 2K13.  Although we only got a brief look at a clip of the San Antonio Spurs vs. the Oklahoma City Thunder, we did get some good information from the video.
The trailer also includes a look of at the all-star weekend with an emphasis on the slam dunk contest.  The video is embedded below.  Check back later this week for more videos from NBA 2k13.