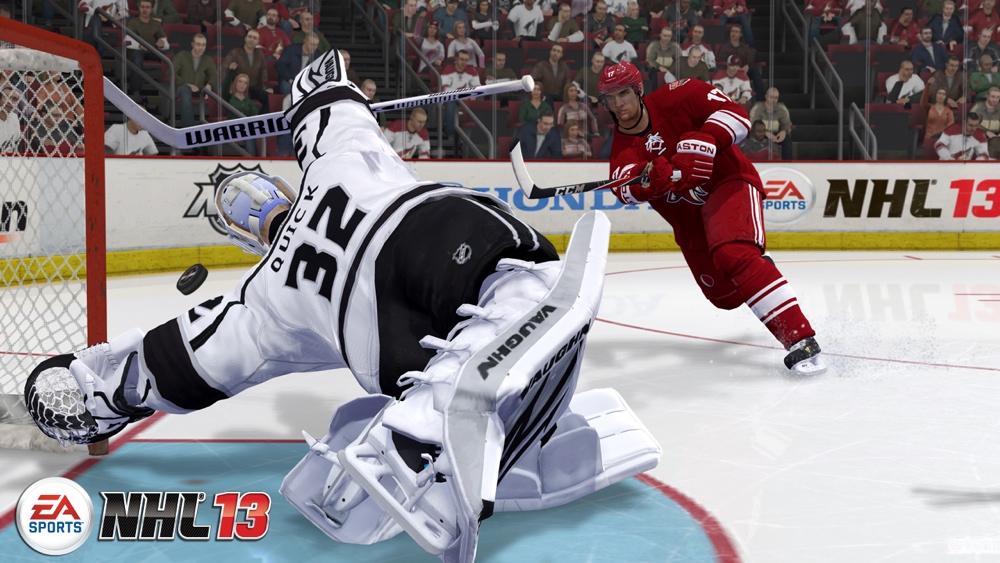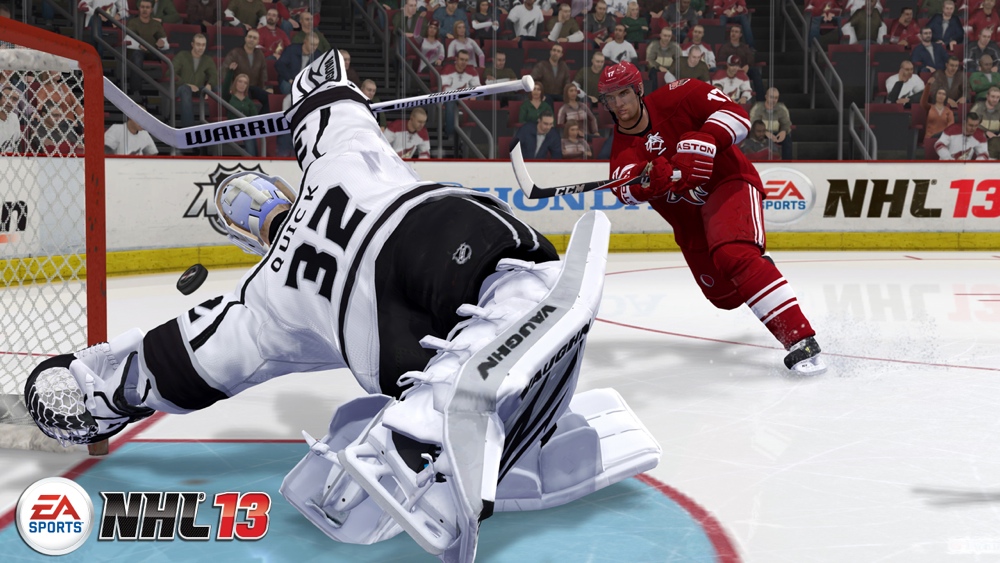 One of the lead producers on NHL 13, Sean Ramjagsingh (Rammer as he is known to those that follow the NHL franchise closely) has confirmed via Twitter that the NHL 13 demo will feature this year's two Stanley Cup finalists te Los Angeles Kings and the New Jersey Devils.
Although we don't know the exact date that the demo will come out, our research looking into the last 3 demo release dates estimates that it should come out around August 20th.
What is the first thing you will do when you get your hands on the demo?  Let us know in the comments section below or in our NHL 13 Forum.