Rate The NCAA Football 13 Demo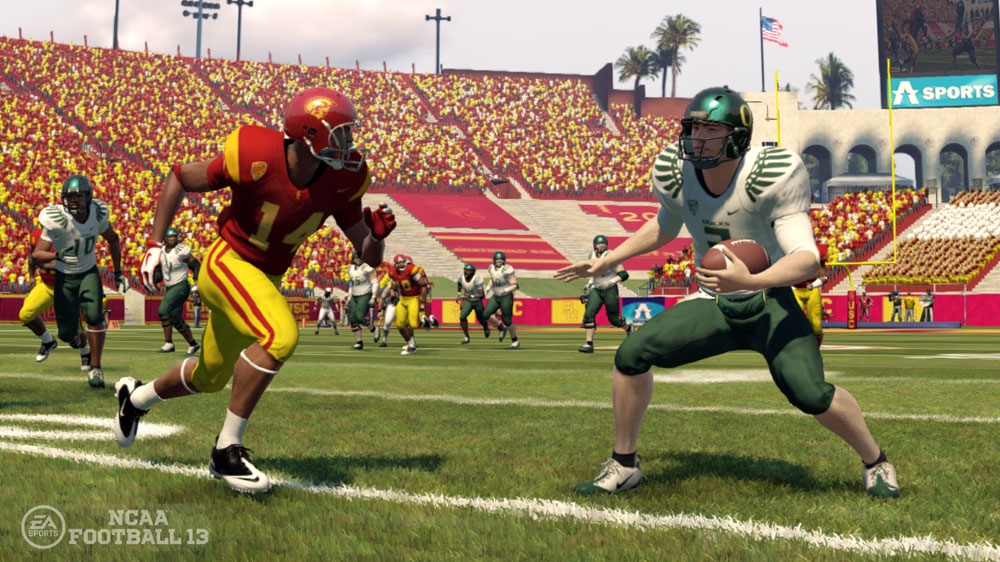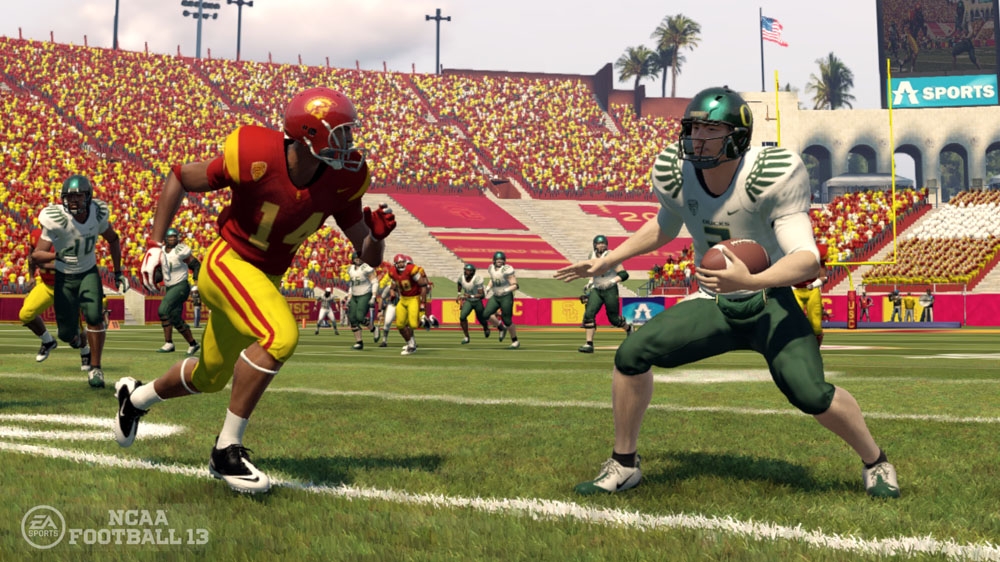 By now most of you who really care about NCAA Football 13 probably have had the chance to get a few hours in with the NCAA Football 13 demo.  It is natural for everyone to have different opinions on how good it is and what still needs improvements.  NCAA Football 13 will hit stores on July 1oth.
Take a few minutes to vote in the poll and let us know what your exact thoughts are in the comments section below.

Loading ...