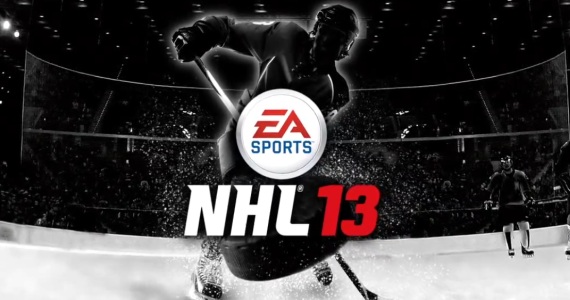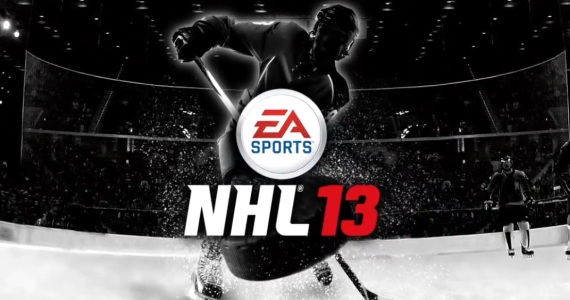 After months of voting, the NHL 13 cover vote has finally come to an end.  Claude Girioux of the Philedelphia Flyers beat out Pekka Rinne of the Nashville Predators.  The most astonishing part of the cover vote is the margin of victory in the finals.  Girioux only beat out Rinne by less than 1% of the total fan vote.
Over 26 million votes were cast in the nearly 3 month voting period with 2 million votes alone in the finals.  Next year maybe EA Sports will realize how short an attention span sports gamers and the media have and make it a 1 month contest instead of 3 months.
NHL 13 comes out on September 11, 2012.