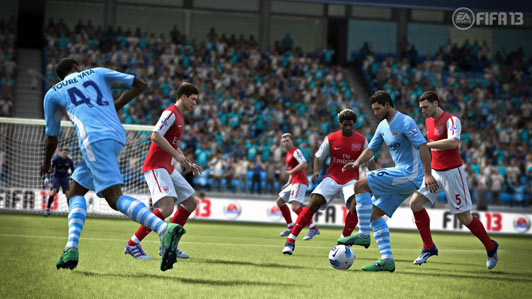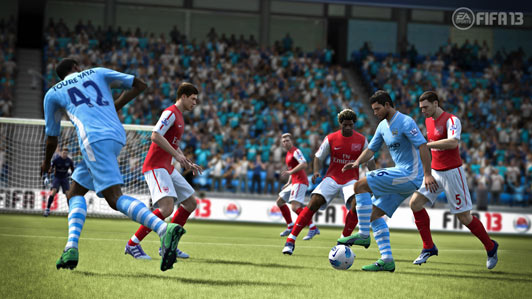 The release date for this year's edition of the most popular football/soccer game in the world, FIFA 13, has been revealed.  In North America, you will be able to snag a copy of the game starting on September 25th, 2012.  However in most of Europe FIFA 13 will not be released until three days later on September 28th.
The biggest news coming out today is the FIFA 13 Ultimate Team edition will only be available via pre order or on the first day of the release.
There are some fantastic FIFA 13 pre order bonuses going on right now at Amazon.com.  They are offering 10,000 EA SPORTS Football Club Credits, which can be redeemed for in-game items as well as the Adidas All-Star team including great players such as Leo Messi.
If you are interested in placing a pre order on FIFA 13, you can do so at Amazon.com by clicking the image below.