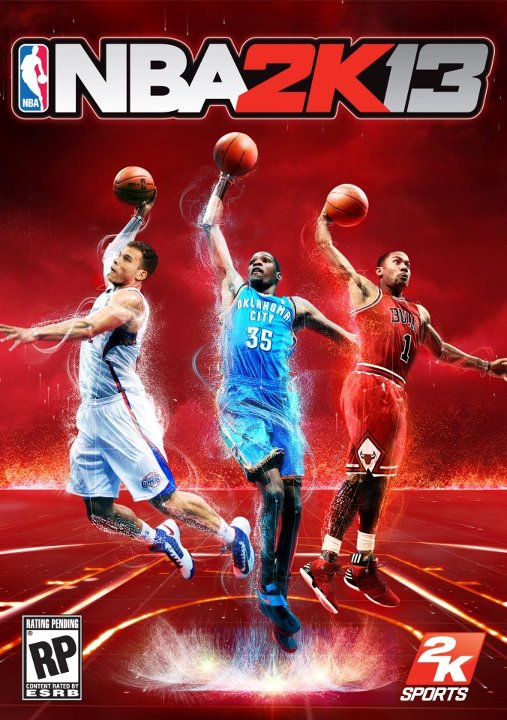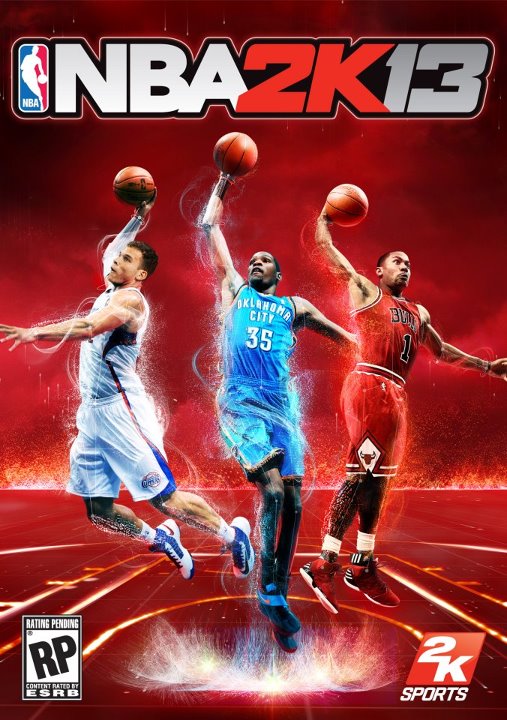 Last year's NBA 2k12 cover featured three of the greatest basketball players of all time; Magic Johnson, Larry Bird, and Michael Jordan.  Who should inherit the 2k cover after? With this year's edition of 2k, it's the fresh new talent in today's NBA.  I call them the "Fresh Class".  Blake Griffin, Derrick Rose, and Kevin Durant.  Each of these superstars has taken the NBA by storm. All three are past winners of the NBA Rookie of the Year award, together amassed eight All-Star appearances, three scoring titles, and one MVP award between them.
"There are many young superstars in today's NBA, but we've selected three incredible athletes for the cover of NBA 2K13 that represent the NBA well," concluded Jason Argent, vice president of marketing for 2K Sports. "It's clear to us that Blake, Derrick and Kevin are the most deserving guys to inherit the NBA 2K cover from Jordan, Magic and Bird."
There are many young superstars in today's NBA, and these three are the most deserving when it comes down to it.
Sorry Bron Bron, maybe next year.
@SportGameNation