Arsenal's New Away Kit in FIFA 13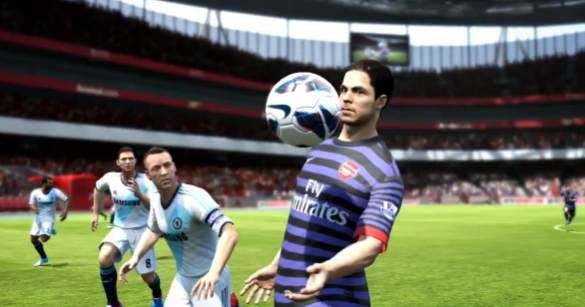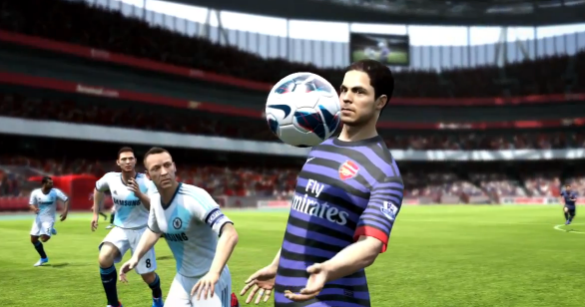 EA Sports has released a video of Arsenal's new away kit via their YouTube channel.  The design and graphics look pretty awesome.  They also included the introductions and some gameplay in this trailer.  More FIFA 13 videos should start to come out soon.
You can check out the full video below and let us know what you think about it in the comments section.