Your NCAA Football 13 Review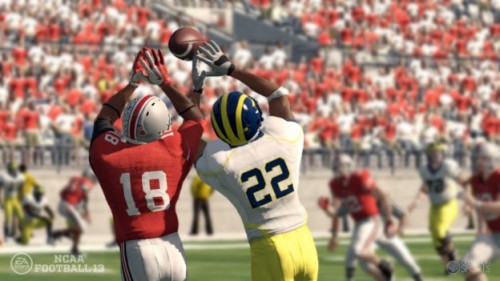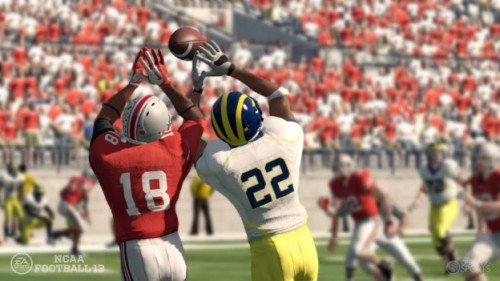 Now that NCAA Football 13 has been out for almost a week, it is time for you (the gamers) to weigh in on the game.  What are its strengths and weaknesses?  What would you like see fixed in a patch?  Is there something you were really hoping for that wasn't included in the game?
It is your turn to review NCAA 13.  Please do so in the comments section.  You may also participate in our poll below by giving NCAA Football 13 a rating from 1 to 5.

Loading ...