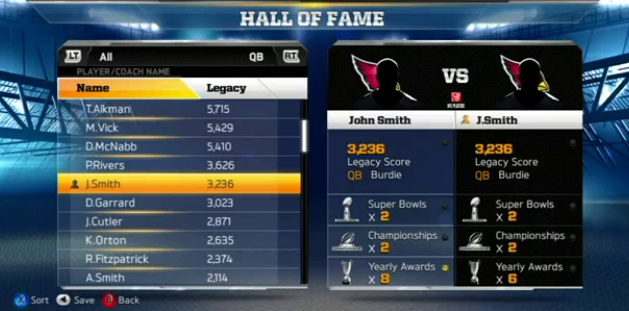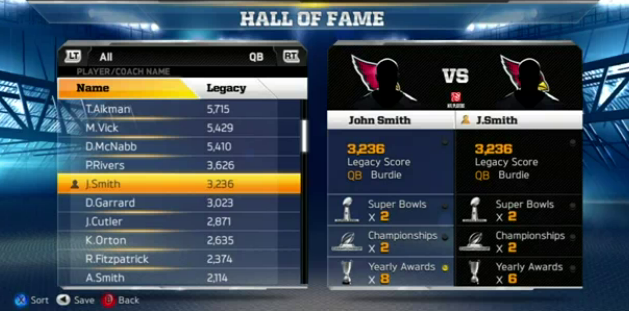 We have known for a few months now about a huge new feature coming to Madden 13 called, "Connected Careers" but we didn't know too much about what it would include until today.  Designer Josh Looman claims it will be around for at least 10 years and will be the future or Madden NFL and sports games in general.
In connected career mode, you can choose to be any player or coach in the NFL.  You can check out the full details in the video below.
Madden 13 is set to be released August 28th, 2012.