FIFA 13 Available Today in U.S.
Updated: September 25, 2012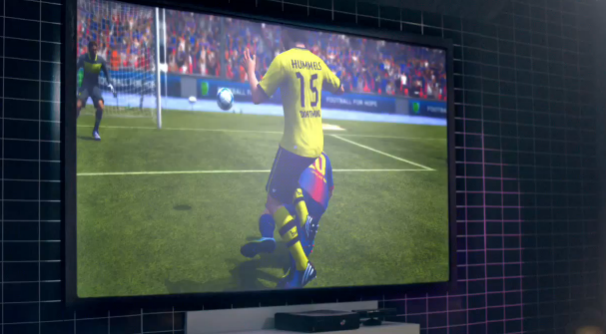 FIFA 13 is now officially available in stores throughout the United States.  If you are a fan of the biggest soccer series of the last decade, you can pick up your copy of the game immediately. There are tons of new features and improvements to gameplay.  Those of you who have had a chance to play the FIFA 13 demo surely agree.
Check out the promotional trailer below featuring Snoop.