The Early Madden 21 Tips You Need To Know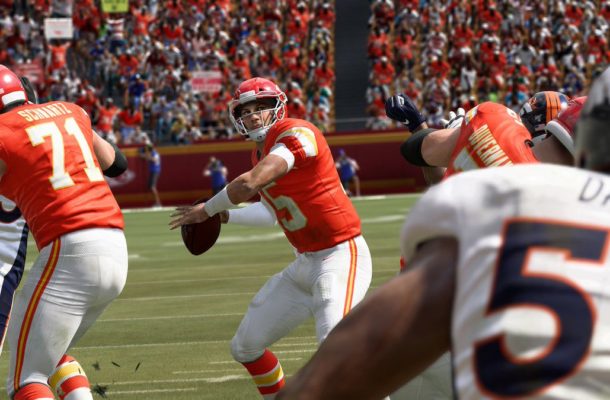 Madden 21 is right around the corner! It's a good time to start brushing up on the strategies you'll need to know to get a head start on the competition!
We asked our friends over at Madden School to provide their best Madden 21 tips and here is what they came up with.
Make sure to practice your defensive adjustments. You won't have nearly as much time to make them in Madden NFL 21 than in year's past. Being able to make just one extra adjustment to a play has the ability to turn an average play into a great one.
Get an elite pocket passing QB. This will allow every receiver on your team to have 4 additional hot routes at your disposal and really open up your offense.
Get comfortable with RPOs. There are 200 of them in this year's playbooks so you will want need to figure out how to properly read the defense and fast.
Get the ball out quick on offense. This year the pass rush will get to you faster than before so if your first read is open go ahead and throw it to him before you get sacked.
Madden 21 is likely to be released in early August. Make sure you do the things you can now to practice and get a head start on the competition.