The Early Madden 22 Tips You Need To Know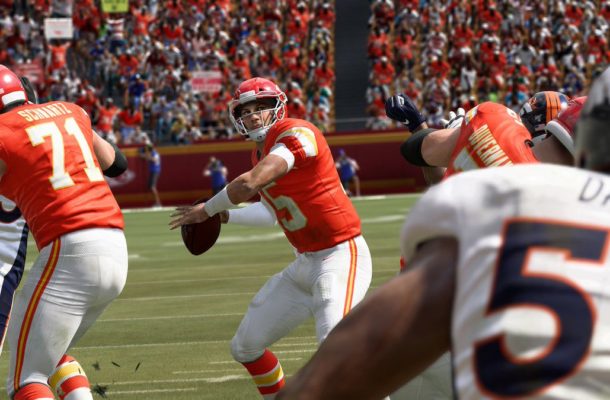 Madden 22 is right around the corner! It's a good time to start brushing up on the strategies you'll need to know to get a head start on the competition!
We asked our friends over at Madden School to provide their best Madden 22 tips and here is what they came up with.
Get comfortable on next-gen consoles. The movement speed is much different on the XBOX Series X|S and PlayStation 5 than it is in previous years.
Practice your usering skills. You won't be able to user defend as much of the field as you have before so you'll need to make sure your stick skills are on point.
Learn the new plays. There are 14 new formations and hundreds of new plays in Madden 22. You'll want to take those into practice mode and try them out right away.
Madden 22 will be released on August 20th, 2021. Make sure you do the things you can now to practice and get a head start on the competition.