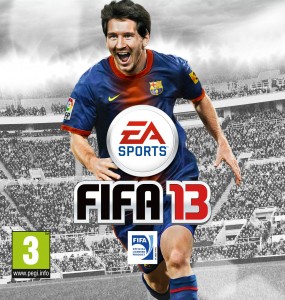 The cover for FIFA 13 has been released. This will be the worldwide cover so depending which region you are in, you will see Messi along with other players from that region.
This is the first cover Messi has graced, and it for sure will not be the last. Messi has signed a longterm deal with EA Sports, so expect to see the face of Messi everywhere.
What do you guys think of the cover?