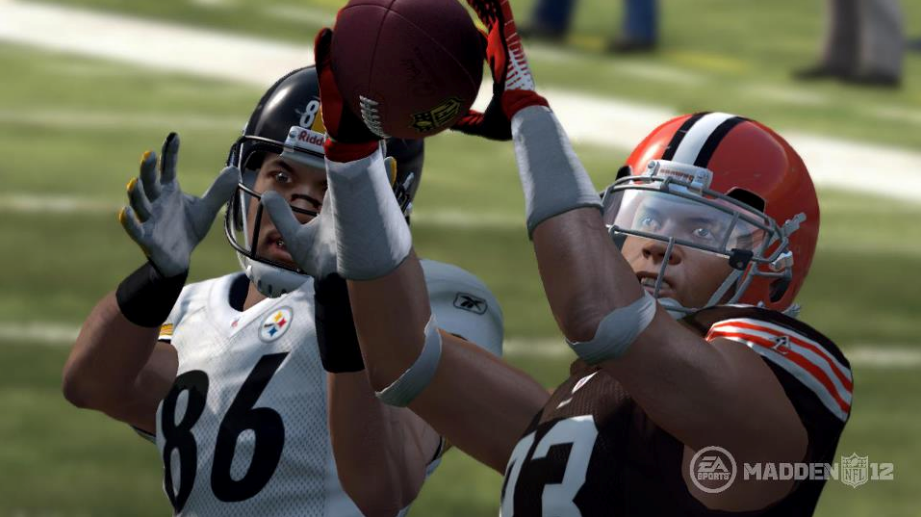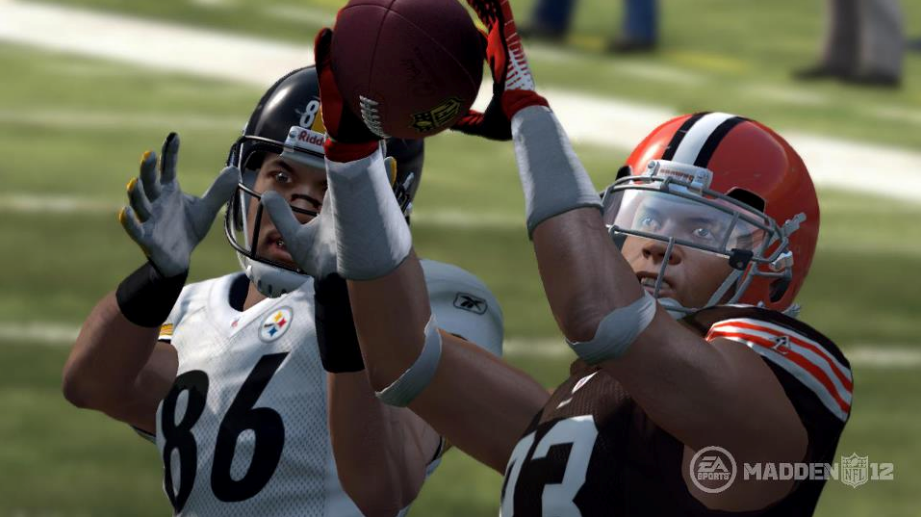 The Madden 13 cover candidates for teams in the AFC North trickled out today.  The Browns, Bengals, Ravens, and Steelers each have 2 of their best players represented.
In one of the coolest choices this year, EA Sports decided to nominate Browns offensive tackle Joe Thomas partly because he is the best young tackle in the league but also because there is really no one else on the Browns they could choose.  The Bengals rookies A.J. Green and Andy Dalton played very well last year so they too got the nod to represent their team in the Madden 13 cover vote.
Voting starts on March 7th.  You can see the full list below.
Cleveland Browns: Joe Haden, Joe Thomas
Pittsburgh Steelers: Troy Polamalu, Ben Rothlisberger
Baltimore Ravens: Ray Rice, Terrell Suggs
Cincinnate Bengals: Andy Dalton, A.J. Green