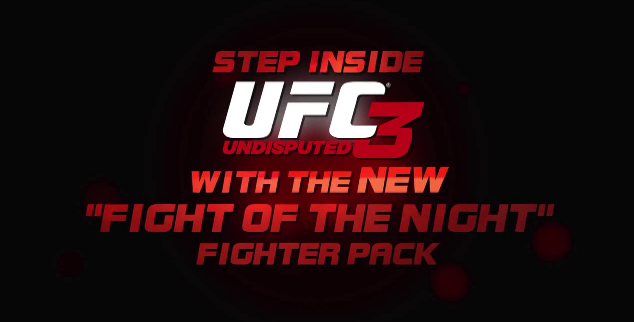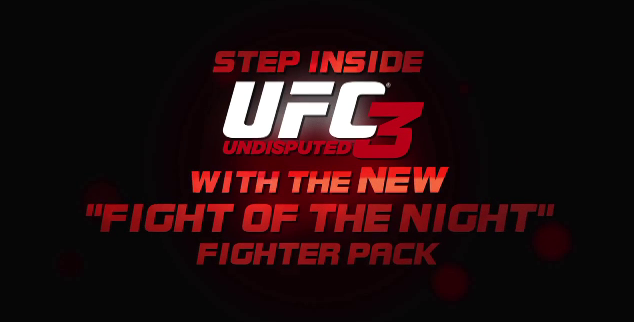 UFC Undisputed 3 is seriously struggling to gain traction among fans of mixed martial arts and casual video gamers.  However the downloadable content will continue to roll out.  If you payed $17 extra to get the "season pass" you get this update (as well as all other updates for free) but if you didn't you can purchase this DLC which contains Joe Lauzon, Rory MacDonald, Sam Stout, Anthony Johnson, and Charles Oliveira for $5.
Five more fighters will be released in April which will cost you even more money for a game that is still having plenty of problems.  You can check out the YouTube video for the Fight of The Night DLC below.
Are you happy with the overall experience of UFC Undisputed 3?  Are you still having trouble with online play?  Let us know in the comments section.