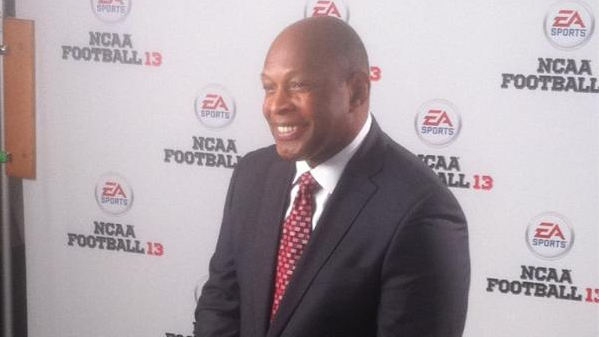 After months of secrecy, EA Sports has announced the official release date for NCAA Football 13.  You will be able to get your copy of NCAA 13 on July 10th, 2012.  The demo for the NCAA Football games historically comes out about 3 weeks before the release date which means that we could be playing virtual football again as early as mid-June.
Last year's NCAA Football 12 game came out on July 12th so this year's release date is not out of the ordinary, however it is still news. There is still no other information concerning NCAA Football 13 available at this time.
If you prefer NFL Football you can find the Madden 13 release date here.