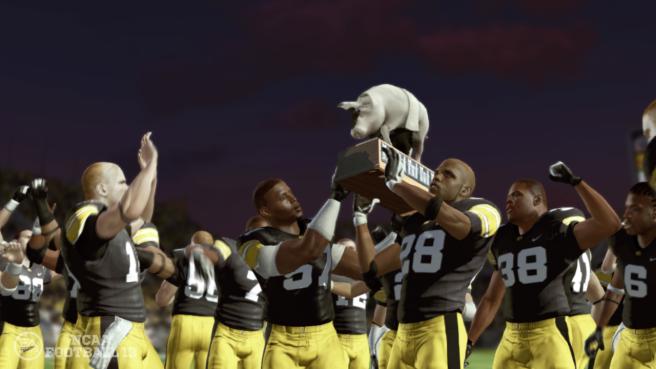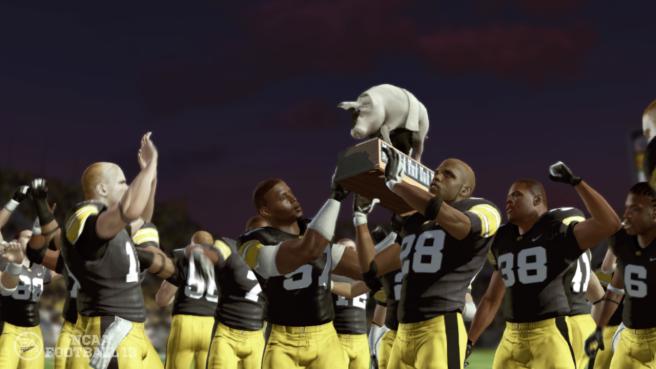 The first significant news on this year's NCAA Football 13 game came out today on the EA Sports website.  The team in charge of making NCAA Football 13 held a live webcast to go over some of their thoughts on NCAA 13 and the direction they are taking it.  The focus today was all about sights and sounds.
Some features we get to look forward to are a new and more advanced lighting system, trophy presentations, more realistic crowd chants and improved in-game commentary.  For most of us dedicated football fans, today was just a teaser.  On April 17th, the NCAA Football 13 team will go over gameplay.  Check out the full NCAA Football 13 features release schedule for complete details on when more news will be coming.
If you want a quick 1 minute video of what to expect in regards to sights and sounds in NCAA 13 watch the video below.
Check out the the first NCAA Football 13 screenshots on our
VG Strategy Facebook page
.