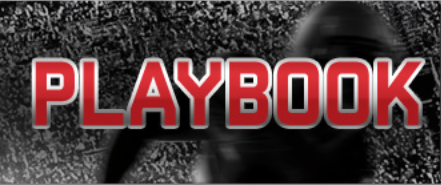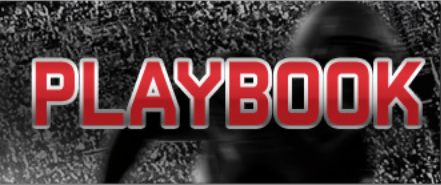 Earlier today Electronic Arts released their timeline for unveiling features in NCAA Football 13.  Starting on April 2nd and ending on June 11th five "playbooks" (features) will be announced.  You can check out a brief summary of the features below taken directly from the EA Sports website.
Playbook #1: Sights & Sounds (April 2)
Revel in the pageantry of college football game days with NCAA Football 13. Featuring new team run-outs, mascots and pre-game traditions along with significantly enhanced audio and new trophy presentations, NCAA Football 13 will deliver the passion and excitement of college football to fans across the nation.
Playbook #2: Gameplay (April 17)
With a new passing system that changes the way quarterbacks and receivers play and respond, combined with a new read and react defensive AI system, NCAA Football 13 delivers greater realism on the virtual gridiron.
Playbook #3: Dynasty (May 7)
Game days come to life with mid-game updates featuring a new studio analyst, plus enhanced commentary from NCAA Football veterans Kirk Herbstreit and Brad Nessler. Recruiting now goes deeper than ever with the addition of dynamic grades and the ability to scout players. Plus, there are even more ways to interact with your Dynasty from the web.
Playbook #4: Heisman Challenge (May 28)
There are familiar faces on the field in NCAA Football 13, which now features a selection of former Heisman Trophy winners. With the new Heisman Challenge mode, fans have the ability to utilize the skill set of a legendary Heisman Trophy winner in a quest to match his award-winning historical performances and win the Heisman trophy once again.
Playbook #5: Road to Glory (June 11)
The experience of being a college football superstar is now even more exciting with a new feature in Road to Glory that allows players to see and feel the game differently during key moments, increasing on-field awareness and creating amazing opportunities.