Will There Be An MLB 12: The Show Demo?
Updated: February 23, 2012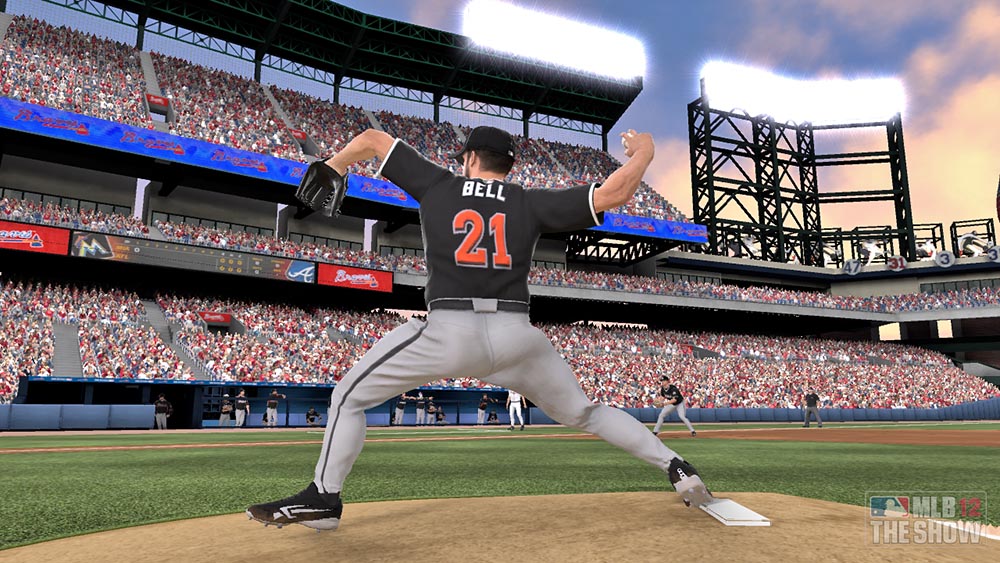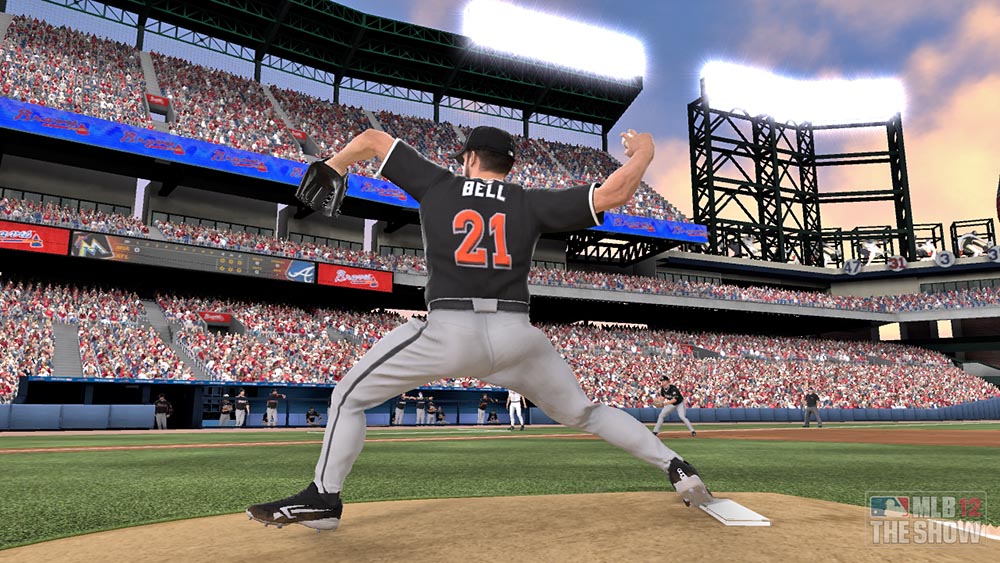 With under 2 weeks until MLB 12: The Show hits stores, there is still no word from SCEA or Sony on a release date for the demo.  At this point many fans are speculating that there will not be a pre-release demo at all.  If in fact there is no demo, it sends a very negative signal to baseball video game fans.  There is still a very real possibility that the demo will be released next week.
The Show's main competitor, MLB 2K12, has been even quieter about the possibility of a demo for their game.  Other than the Kate Upton video, the $1 million dollar perfect game competition, and a 5 point feature list, we don't know anything about MLB 2K12.  When put against 2K12, MLB 12 The Show can't do any wrong but not releasing a demo would really hurt the ability to expand their fan base.